News
Delhi's Air Pollution Has Touched Hazardous Heights. Check The Status Of Your City
Air Pollution has turned out to be a serious problem in our country in the last few years. The issue that's even more dangerous is that people are not taking it seriously.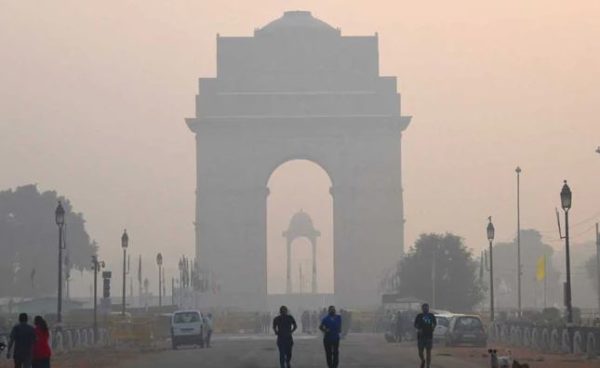 It's a time when everyone should come ahead to fight against the life-threatening issue but there's hardly any awareness.
Before Diwali, Supreme Court passed a rule that everyone must use only green firecrackers this time. But not many people followed the rule and the air was full of toxic even before the festival.
As per a study, a day before Diwali the Air Quality in Delhi was at 418 i.e. a Hazardous level. On Diwali, it rose upwards and reached a level of 452. Mumbai's air was also "Very Unhealthy" as the Air Quality was 214.
Chennai and Kolkata had almost similar Air Quality and even Hyderbad's Air Quality was "Unhealthy". Take a look at the readings below-

Now this is an extremely dangerous situation and something which everyone must take note of. If there won't be right air to breathe, there's no life ahead.
Share Your Views In Comments Below