Sports
Dhanashree Makes An Indirect Instagram Story Over Chahal's Exclusion From T20 WC Team
Yuzvendra Chahal has been one of the most important players of the Indian cricket team for a long time but in a shocking development, he has been excluded from the 15-member Indian squad for the ICC T20 World Cup which is going to take place in UAE after the IPL 2020.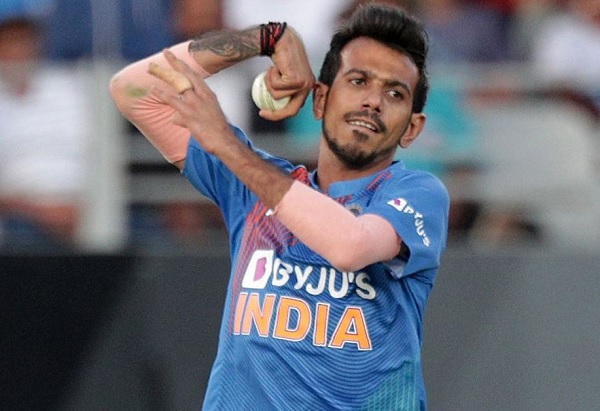 Cricket fans were also left surprised after not seeing Yuzi's name in the list but soon the head of the selection committee Chetan Sharma revealed the reason behind exclusion of Chahal. Chetan Sharma said that Yuzvendra's name was discussed in the committee but Rahul Chahar was given preference as they wanted spinners who can bowl quickly and get pace off the pitch rather than those who flight the ball.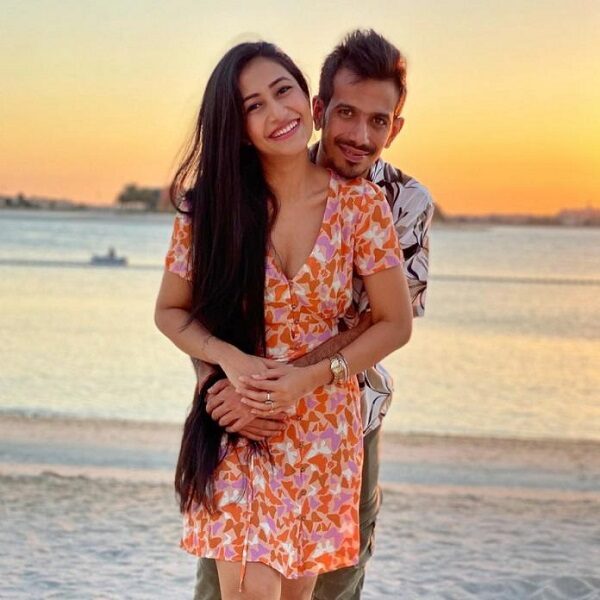 Yuzi's wife Dhanashree Verma also reacted on it and made an emotional post on her Instagram story.
Dhanashree wrote, "Maa Kehti hai ki ye Waqt bhee guzar jana hai. Sar Utha ke jiyo kyuiki Hunar aur ache karm hamesha sath dete hai. Toh ji baat aisi hai ki yeh waqt bhi Guzar jaana hai. God is always great."
Here is the post: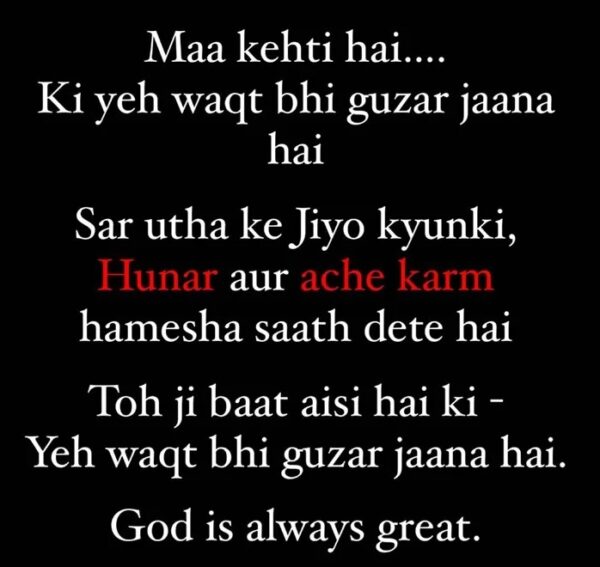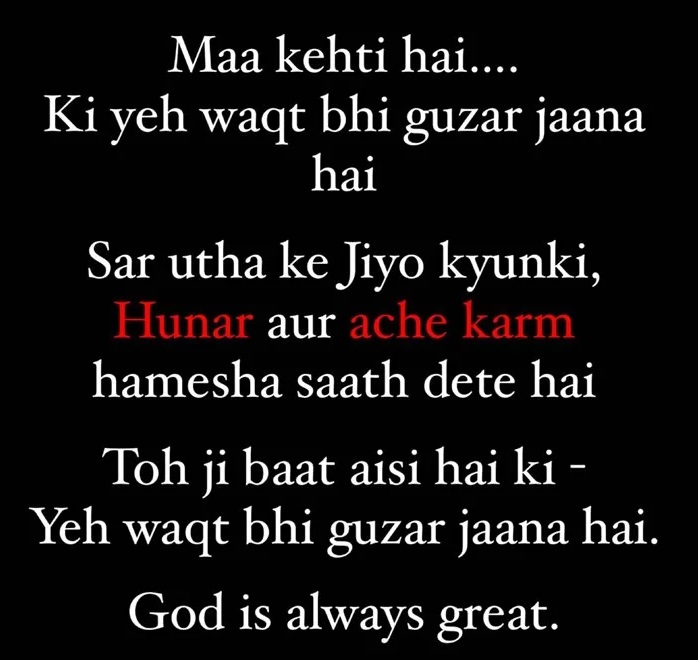 The good thing is that we will certainly see Yuzi playing in the IPL 2021 for Royal Challengers Bangalore.
Another shocking exclusion is of Shikhar Dhawan who has performed quite well in the past few years for the country in the white ball cricket. However, the fans were also surprised to see that Ravichandran Ashwin and Axar Patel have been included in the squad which means that India has included five spinners in the team.
Share Your Views In Comments Below