Sports
Dhawan Reacts To Hitman & Warner's Complaints Of Facing First Ball & Taking Single On Last Ball
Shikhar Dhawan, the Indian cricketer, has been spending some quality time with his family in the lockdown period and some time ago, he also shared a video in which his whole family was seen working out to remain fit.
The opening pair of Shikhar Dhawan and Rohit Sharma is being touted as one of the best opening pairs of the world in the present times as both of them have played some memorable innings together. Few days ago, Rohit Sharma conducted an Instagram live chat with Australian cricketer David Warner and they both talked a lot about Shikhar Dhawan among other topics as he has opened the innings with both of them – for India with Rohit Sharma and for the IPL team Sunrisers Hyderabad (SRH) with David Warner.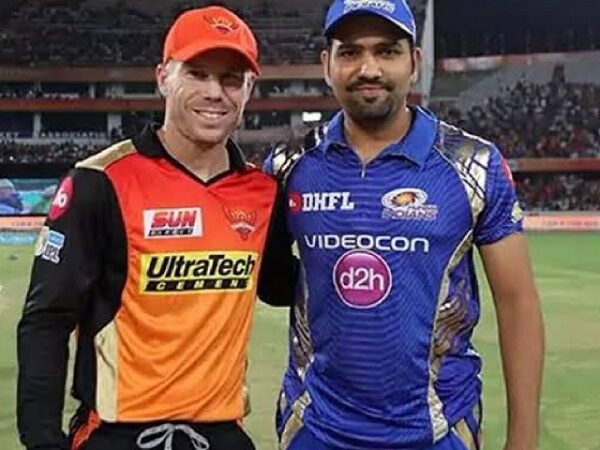 While Rohit and Shikhar have a great bonding and they understand each other a lot, there is one thing of Gabbar that Rohit complained about. Rohit said that Shikhar never faces the first ball of the innings and on the other hand, David Warner also pointed out that when he used to bat with Shikhar for SRH in the IPL, the Indian left-hander used to take a single run on the last ball of the over.
Shikhar also came to know about the things that were said in relation to him by Rohit Sharma and David Warner and he chose to clarify them during a live chat session with former Indian cricketer Irfan Pathan.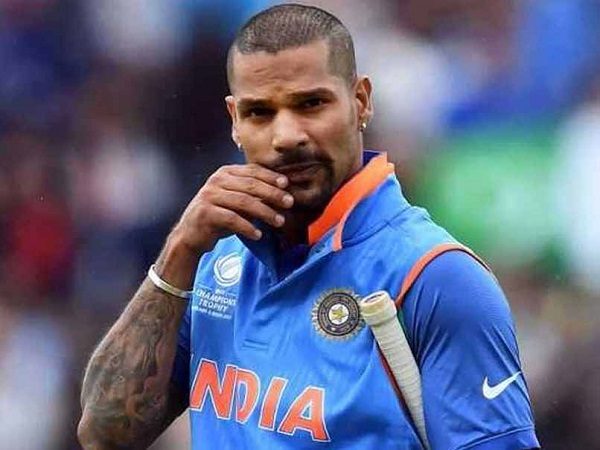 As per Shikhar, he doesn't like to play the first ball and if his partner is a young cricketer, he will like to talk to him and if even then he is not comfortable in playing the first ball, he will take the strike. Talking about Rohit, Shikhar said that in 2013, he made a comeback and Rohit had started playing as an opener. As it was his comeback, Rohit played the first ball and since then, they have batted in this manner.
Regarding what David Warner said about Shikhar that he takes a single at the last ball of the over, the Indian opener completely denied it.
Hope to see the Indian openers on the field soon.