Entertainment
Dhinchak Pooja Is Back & Her Rap Is Dedicated To MS Dhoni's CSK Team
The Internet singing sensation Dhinchak Pooja is back and this time, she has come up with a song that is dedicated to IPL team Chennai Super Kings (CSK).
Dhinchak Pooja lends her support to the MS Dhoni led team and her new song is titled as "Chennai Super Kings (CSK Will Win) IPL2018". In this song, the former contestant of Bigg Boss 11 has called the CSK players as lions and praised their batting strength. She has also posed with a digitally created lion which is the symbol of the team.
Here's the song:
For More Videos, Subscribe Us Now
Click here to watch the video directly on YouTube
CSK has been doing pretty well in the tournament as they are on the second spot after winning seven out of 10 matches and they just need to win one more match to go into play-offs. The team has a huge and a loyal fan base and as CSK has come after 2 years of suspension, the excitement level of its fans is very high.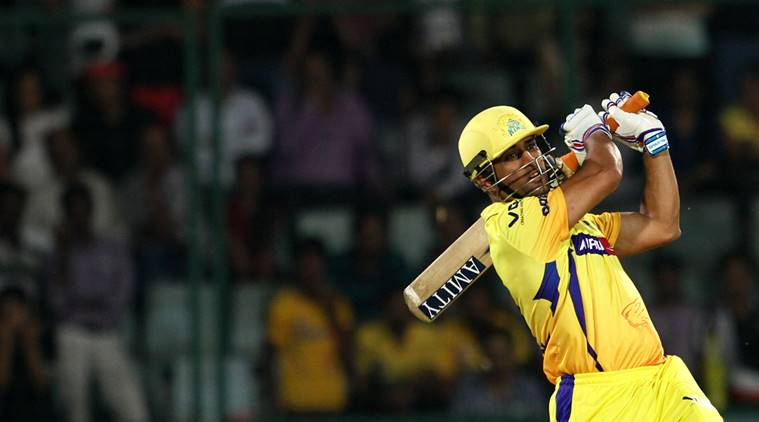 Dhinchak Pooja has sung quite a few songs earlier as well, such as Swag wali topi, Daaru meine pi li aaj, Dilon ka scooter, etc, and this song is also getting viral but the number of dislikes is more than likes.
How did you find her new song? Let us know your views.
Share Your Views In Comments Below