Dhinchak Pooja is one of those singers who became a sensation on the virtual world in a very short span of time and that too for all the wrong reasons.
She became famous or rather infamous after her song "Swag Wali Topi" hit the Internet and went viral in no time. People considered her songs as cancer and something that gives them an ear sore. In fact, many persons complained to get a headache after listening to her songs and this all negative fame made her a star. Her popularity grew to such an extent that she was even invited to stay in the Bigg Boss house for some time.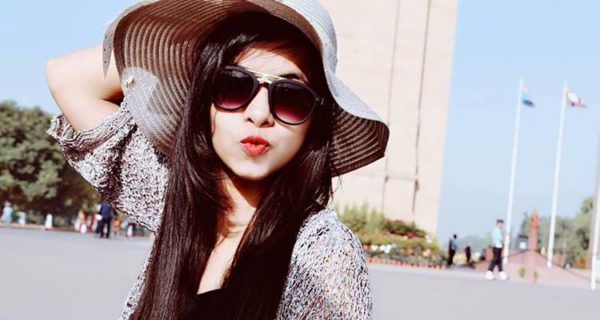 Dhinchak Pooja is once again back with a new song entitled "Swag mera style hai" and its lyrics go like this:
"Swag mera style hai
Killer meri smile hai
Gaadi 50 lakh ki
Speed 100 mile hai"
Watch The Song:
[yt]https://www.youtube.com/watch?v=S_TW9h7vUB8&feature=push-u-sub&attr_tag=6Vu7ib9z2iptfrws%3A6[/yt]
Click here to watch this video directly on YouTube
As expected, people found the song traumatizing and needed Saridon after listening to it. Netizens trolled her like never before for coming up with such a blunder despite the fact that she took a long break for this. Some asked her to stop torturing people while others said that it's time for them to leave the planet.
Here are some of the selected comments:
#1

#2

#3

#4

#5

#6

#7

#8

#9

#10

How did you find the new song of Dhinchak Pooja? Let us know your views.