The Indian cricketer MS Dhoni is in news once again and this time he is in limelight for filing a case in the Madras High Court. He has filed a plea against Indian Police Service (IPS) officer G. Sampath Kumar in regard to criminal contempt of court alleging that Sampath has made disparaging and defamatory remarks in the written submissions that he has submitted in a case related to IPL spot fixing and betting scandal 2013.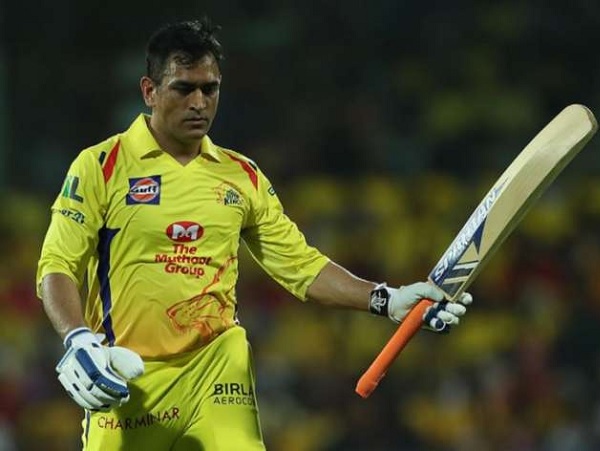 MS Dhoni has stated in his plea that such remarks are contempt of court and while the case was listed for hearing yesterday (Friday), it wasn't taken up because of less available time.
G. Sampath Kumar was the investigating officer of the IPL spot fixing and betting scandal 2013 and in 2021, the former skipper of the Indian cricket team filed a defamation suit in High Court against him, a media company and some others for making statements and reports which suggest that Dhoni was involved in match-fixing and spot-fixing in the IPL 2013. Mahi was also successful in getting a restraint order from the court as per which Sampath and others were restrained from issuing any defamatory statements against the cricketer.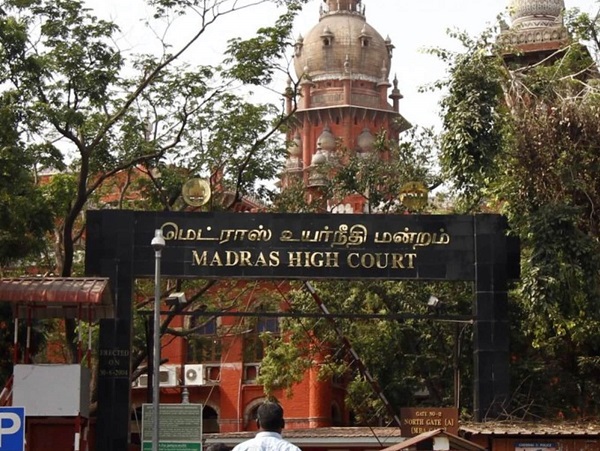 G. Sampath Kumar has also gone to court earlier in order to cancel the defamation proceedings against him as he has stated that it is being done to suppress him and he has submitted his written statements in the court in December 2021. He claims that Dhoni filing a case in Madras High Court despite the fact that he is not from Tamil Nadu shows that the former skipper is also a part of conspiracy with other people and they all want to suppress the voices.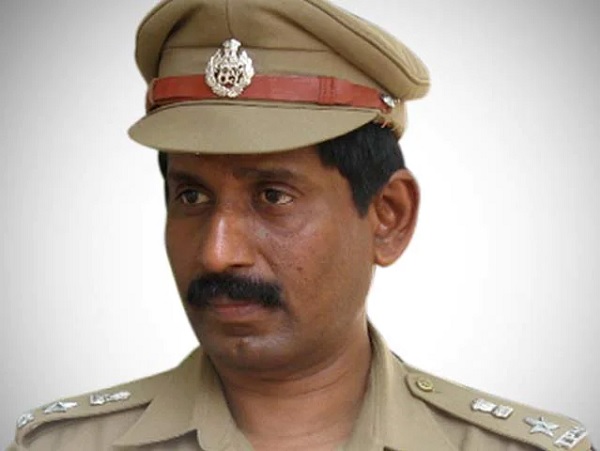 Sampath also challenged decision of the Supreme Court to keep the Mudgal Committee Report in a sealed cover as this report contains details of the investigation of allegations of corruption levied against N Srinivasan, the former chairman of the Board of Control for Cricket in India (BCCI).
IPL 2013 betting scandal: MS Dhoni files contempt of court plea before Madras High Court against IPS officer G Sampath

report by @ayeshaarvind #MadrasHighCourt #MSDhoni https://t.co/Gz6u8s59ou

— Bar & Bench (@barandbench) November 4, 2022
What is your take in this regard? Let us know.