Sports
Dhoni Finally Talked About His Run-Out In World Cup 2019 Semi-Finals
The Indian cricket team was one of the favourites in the World Cup 2019 and there is no denying the fact that they played pretty well in the whole tournament but were not able to reach the finals.
India couldn't defeat the team of New Zealand in the semi-finals and many hearts broke that day. The semi-finals was played on 9 July, 2019, and one of the most important moments of the match was MS Dhoni getting run out.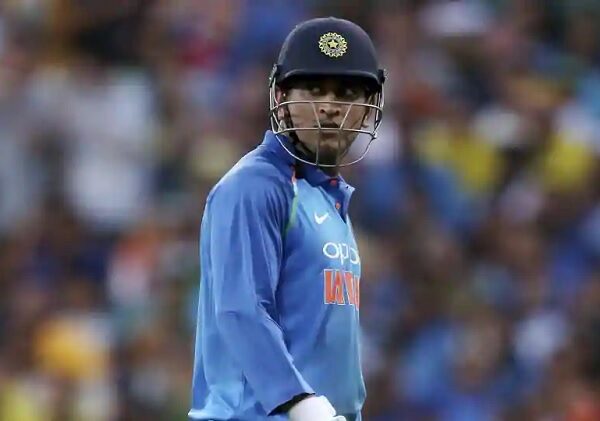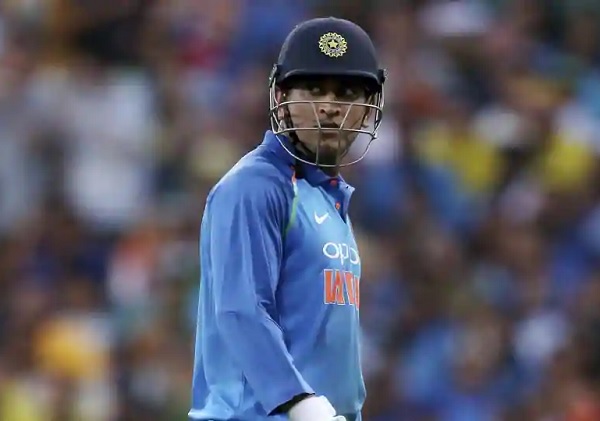 New Zealand batted first and put a total of 239 runs on the board for the loss of 8 wickets. The Indian team got off to a pretty bad start with three top order batsmen not even touching double digits. In such tough times, Ravindra Jadeja (77) along with MS Dhoni (50) stabilized the innings and took the team at a position from where 25 runs were needed in 10 balls which didn't seem to be difficult considering the fact that Dhoni and Jadeja were on the pitch.
However, Dhoni got run-out because of a direct hit by Martin Guptill and what made everyone even sadder was the fact that Dhoni was just 2 inches away from the crease and if he had dived, he might have saved his wicket.
After the World Cup tournament, Dhoni was out of the team and he decided to remain mum so far. But now MSD has also chosen to talk about that run-out and has shared his feelings.
While giving an interview to a magazine, Dhoni says that till date, he keeps on saying to himself why he did not dive that day to save his wicket and expressed his feeling of regret on the same.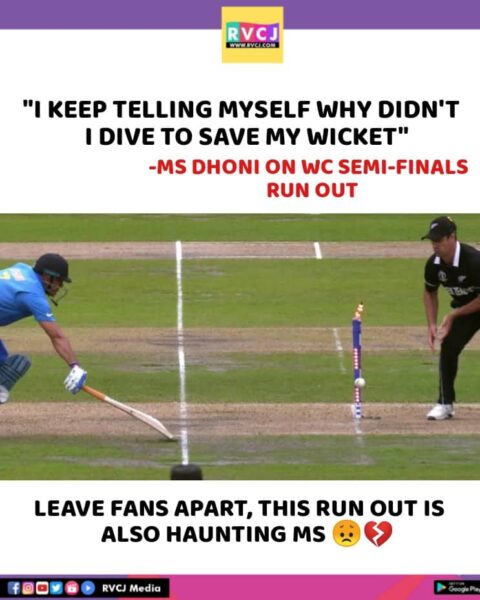 There is no doubt that the result of the match could have been different if Dhoni had stayed on the crease for the remaining 10 balls.
A lot is being talked and speculated about Mahi's future as people want to know when he will take retirement but to know that, we might have to wait a little. Till then, let us just enjoy the game!