Sports
Dhoni Had A Mouth-Shutting Reply To Journo Who Talked About His Teammates' IPL Contracts
MS Dhoni, the former skipper of the Indian cricket team, is one of those players who are not much expressive but there have been few times when he got back at the other person in a kickass manner.
India won three ICC trophies under the leadership of Dhoni but he was not much successful in the test format, especially in the later part of his captaincy. The Indian cricket team tasted defeat in test series against Australia in 2011-12 & 2014-15 and also against England in 2011 and in 2014 as well. Indians weren't successful against New Zealand (2014) and South Africa (2013-14) in the longest format of the game too.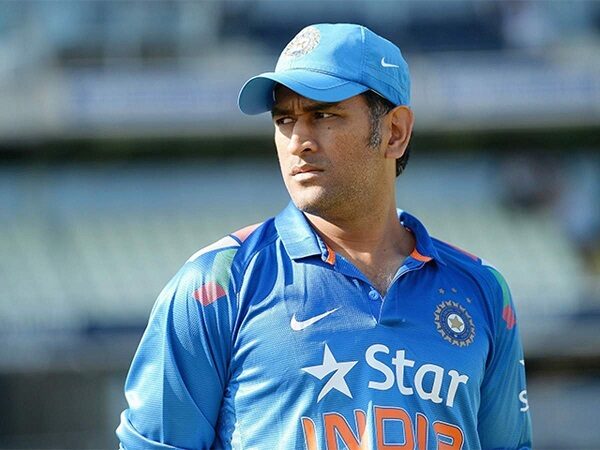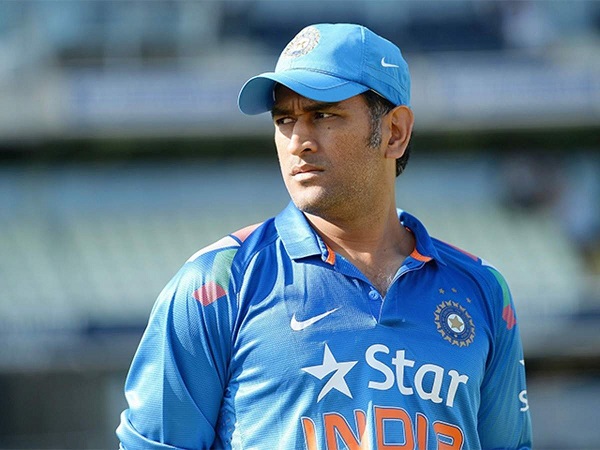 In 2014 when the Indian cricket team was on the tour to England, the British media started questioning the technical ability of the Indian batsmen as they were not able to perform well in the test series. In the 5-match test series, the first test was drawn while India made history by winning the second test which was played at the Lord's cricket ground but England defeated India in the next three test matches.
During a press conference after the final test match, a British journalist asked Dhoni whether the Indian batsman would like to give up playing in the Indian Premier League and choose to join the English County Cricket so that their technical capabilities can be enhanced.
In reply, Dhoni told the journalist to ask this question to the Board for Control of Cricket in India. Not just this, Mahi also asked him not to be jealous of the IPL at the same time.
As far as the remaining tour was concerned, the Indian squad won the ODI series by 3-1.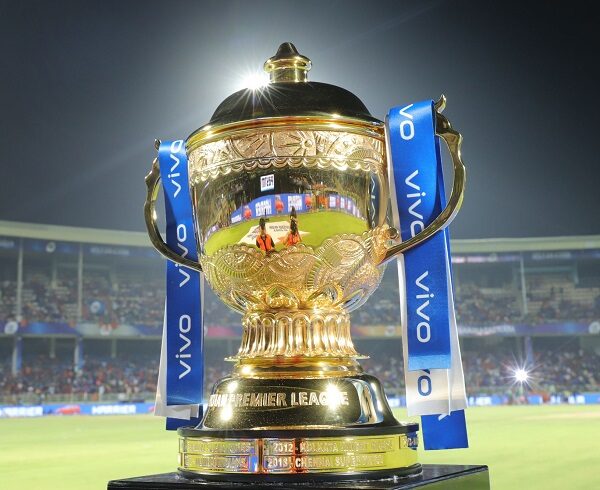 The English cricketers chose not to play in the IPL in the beginning as they were afraid that it would deter their game. However when Andrew Strauss became the chairman of the England and Wales Cricket Board, he started encouraging the English cricketers to take part in the IPL as he believed that it would help the England cricketers in long run.
The IPL 2020 has been postponed indefinitely due to the coronavirus pandemic and it is also not clear whether the tournament will take place this year or not.
Share Your Views In Comments Below