Sports
"Dhoni Has Been A Very Lucky Captain," Gautam Gambhir Credits Zaheer Khan For Dhoni's Success
The former Indian skipper MS Dhoni has always been a part of discussions despite the fact that he is not at all socially active and hasn't played any cricket match for a long time now. He has been one of the most successful skippers of the Indian cricket team and under his leadership, India has achieved success in all the formats. MSD is the only captain who has won all the ICC trophies and how can we not mention the fact that he was the one who led the 2007 T20 ICC World Cup winning team as well as the 2011 ODI ICC World Cup winning team.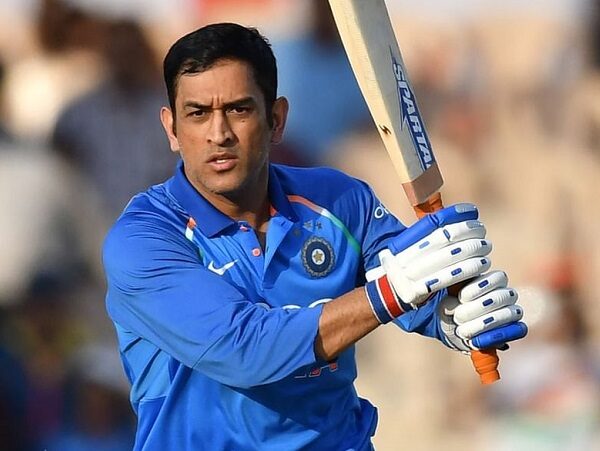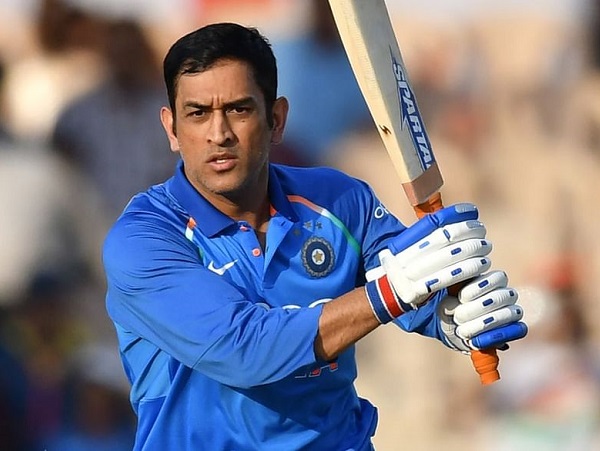 Dhoni has been successful in not only shorter formats but longer format as well. He guided the Indian squad in winning 27 test matches out of 60 matches played under his captaincy and India was at the number 1 spot in the ICC rankings for 18 months when Mahi was the skipper.
Recently, the former Indian cricketer Gautam Gambhir who has now turned into politician talked about Dhoni's captaincy in test cricket in a TV show and he feels that Zaheer Khan, the former Indian pacer is responsible for Dhoni's success.
Gambhir called Zaheer a world-class bowler and said that he was a blessing for Dhoni which he got because of Sourav Ganguly, the former Indian skipper and the current President of BCCI.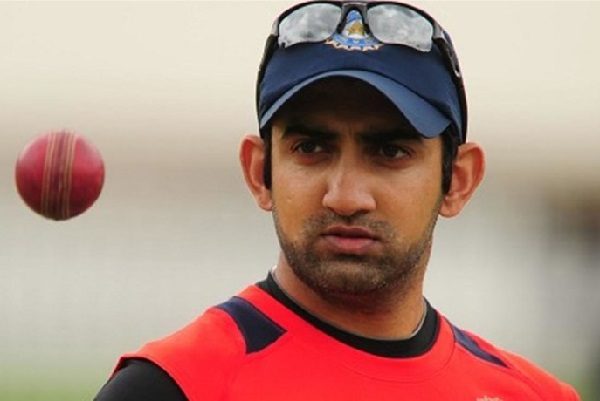 Zaheer Khan took 123 wickets in the 33 test matches that he played under Dhoni's captaincy and Zaheer's stint was instrumental in making India reach the top spot for the first time in 2009. While drawing comparison between Dhoni's and Ganguly's captaincy, Gautam Gambhir said that Dhoni was quite lucky as he got a star-studded squad which included Sachin Tendulkar, Virender Sehwag, Yuvraj Singh, Virat Kohli, Yusuf Pathan, Gambhir himself and others, so it was easy for Dhoni to win trophies including the 2011 World Cup but it was not the case with Ganguly and he had to work hard.
What is your opinion on what Gautam Gambhir said about Dhoni's captaincy? Do let us know.
Share Your Views In Comments Below