Sports
Dhoni Was Asked To Comment On CSK Being Called Uncle's Team. He Had The Best Reply
CSK defeated SRH yesterday and proved the saying 'Age is just a number' right. CSK team was time and again trolled for having just aged players in the team.
In fact, after the auctions, people kept names like "Uncle's team" and "Oldies' team" for them. However, it is rightly said that if one has the determination to do things, anything and everything is possible.
While the debate was on, CSK shut everyone's mouths by emerging victorious this season. Now, everyone wanted Dhoni to comment on this trolling. After the match, he did comment and we loved his answer.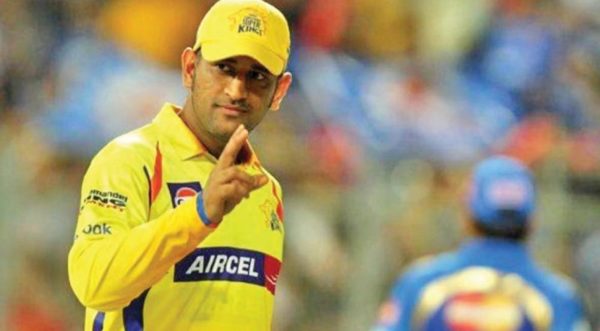 "We talked a lot about age, but what's more important is the fitness. Rayudu, at 33, it doesn't really matter. That's what more matters than age"
He further added, "If you ask most captains, they want players who move well on the field. Doesn't matter if you're 19-20 years old. Age is just a number, but you have to be very fit."
Talking about Rayudu, he said,
"We talked a lot about age but what matters is the fitness. Rayudu for example is 32, he's someone who is fit, covers a lot of ground. Even if he plays a few games where he spends a lot of time in the ground and in the field, he never complains. So it is the fitness that really matters more than the age aspect"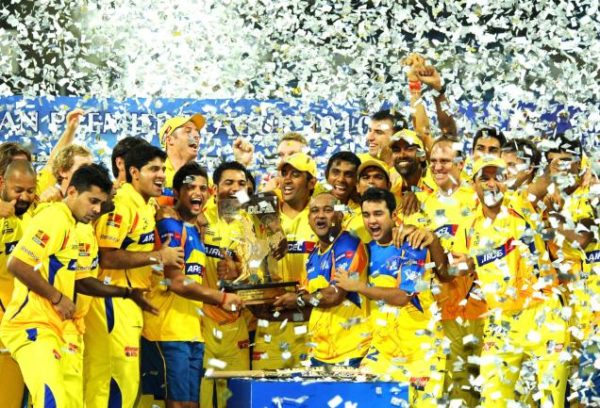 We are really glad that Dhoni puts "fitness" factor ahead of age. With fitness and hard-work, the team overpowered all others.
Share Your Views In Comments Below