Sports
Dhoni's Comeback In Team India Does Not Depend On IPL, Says Aakash Chopra
One of the most important topics of discussion among the Indian cricket lovers at this moment is the return of MS Dhoni in the Indian team. Dhoni last played for India in the semi-finals of ICC World Cup 2019 which India lost to New Zealand and since then, he has made himself unavailable for selection.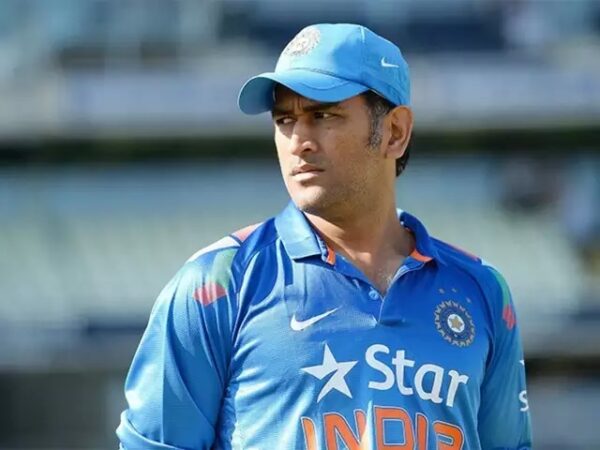 While many former cricketers are of the opinion that it is impossible for MS Dhoni to make a comeback as he has not played any cricket match for a long time and age is also not on his side. However, the head coach of team India, Ravi Shastri once said that Mahi's return in the Indian squad will depend a lot on his performance in IPL 2020. But the tournament has also been postponed indefinitely due to the coronavirus outbreak which has further disappointed the fans of MSD as they were hoping to see him back on the field in the league.
The big question is if IPL doesn't take place before the T20 World Cup 2020, what the decision of the selectors will be in regard to Dhoni's inclusion in the team.
The former Indian cricketer Aakash Chopra who is a pretty famous commentator has a different opinion regarding it as he feels that Dhoni's comeback is not dependent on IPL and it is just a misconception that people are having. He said that it is not the correct way to view Dhoni as a cricketer, his career records and achievements. Aakash Chopra feels that Dhoni will play for the team if he and the team management want that to happen.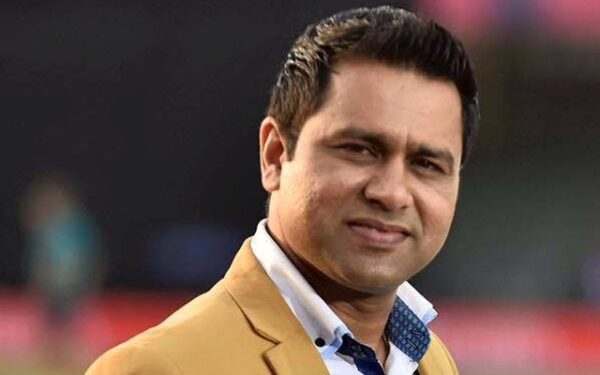 He also pointed out that we may not see Dhoni play for India ever again if IPL and T20 World Cup doesn't take place as in this situation, Mahi will be out of cricketing circuits for more than 18 months and he will also be a year older.
The former cricketer also has some apprehensions regarding T20 World Cup as he feels that it will be very difficult for Australia to conduct such a big tournament in October in view of the fact that Australia has already imposed travel ban till September. Aakash sees a chance of organising IPL in October-November because he thinks that bringing all the cricket teams to Australia in such circumstances may not be possible but organising IPL is quite possible as only few players have to come to India while the majority of the cricketers will be Indians.
He also adds that IPL behind the closed doors is better than no IPL this year and as a cricket lover and commentator, he will love it if IPL takes place.
What is your take on this matter? Do let us know.