Sports
Dhoni's Reply On Taking Revenge Against Mumbai Indians Is Gold & Will Make You Respect Him More
The IPL 2020 had a great start yesterday with MS Dhoni led Chennai Super Kings (CSK) clashing with Rohit Sharma led Mumbai Indians (MI). MI and CSK are the two most successful teams of the IPL as MI has won the league four times while CSK has taken the trophy home thrice.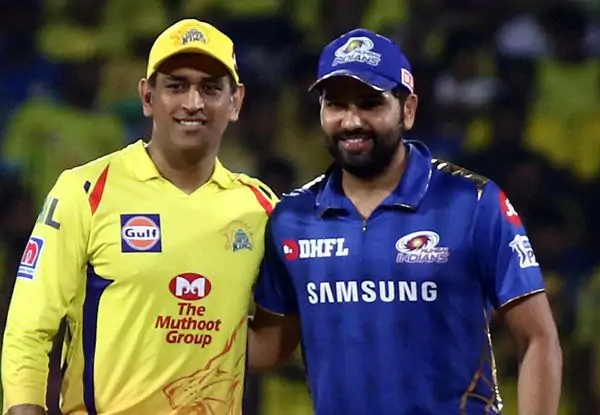 The Chennai based franchise has proven to be dominant on almost each team of the league but MI is the only team which has proved itself better than CSK. Before the opener played yesterday, MI won 17 matches played against CSK while lost only 11. In the IPL 2019 only, MI defeated CSK 4 times including the finale which broke the dream of CSK players to win the tournament fourth time.
Despite losing the last year final to MI, the skipper of CSK MS Dhoni has made it clear that he is not thinking about taking revenge. He is of the opinion that cricket is a gentleman's game so players should focus on the mistakes made by them rather than on taking revenge.
Dhoni said this during the toss and it was certainly a pretty good reply.
The Ranchi cricketer was all praise for his teammates for being cooperative in tough times. It was only the CSK franchise which had to remain in quarantine for 14 days as its 13 members tested positive for COVID-19. Dhoni also said that the facilities provided for practice were nice and they all felt quite good as they came out after 14 days.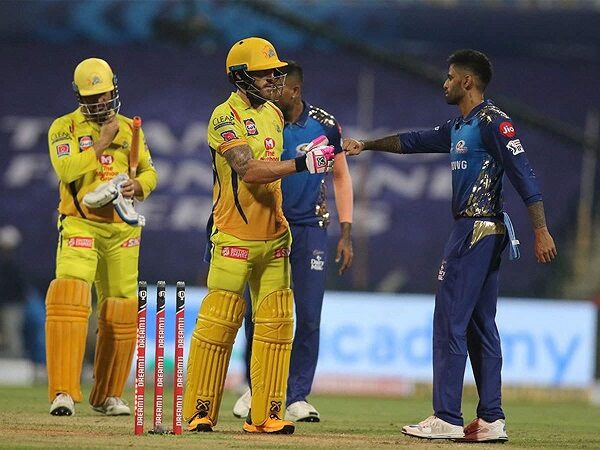 In yesterday's match, CSK defeated MI by 5 wickets; batting first, the Mumbai team posted a total of 162 runs in the stipulated 20 overs. CSK chased the target successfully with the help of brilliant innings of Ambati Rayudu (71) and Faf du Plessis (58).
The fans of CSK must be very happy that their team played superbly despite the fact that its two star players Suresh Raina and Harbhajan Singh have chosen not to play in the IPL 2020 due to some personal reasons.
Which team will win the IPL 2020 in your opinion?
Share Your Views In Comments Below