News
Dia Mirza Shuts Down Trolls For Calling Her Tears Drama As She Cried During An Event
Global Warming is one of the serious concerns of the modern day world and there is no doubt that if there is anyone to be blamed for the degrading condition of climate, it has to be humans only. The increasing deforestation along with increasing pollution has led to some weird changes in the climate which is an indication that if corrective steps are not taken in time, the future may be quite bleak for the mankind.
However, there are some individuals who have turned into environment warriors and are working hard to safeguard the environment. One such person is veteran Bollywood actress Dia Mirza who might not have been much successful as an actress but is leaving no stone unturned while working for the environment.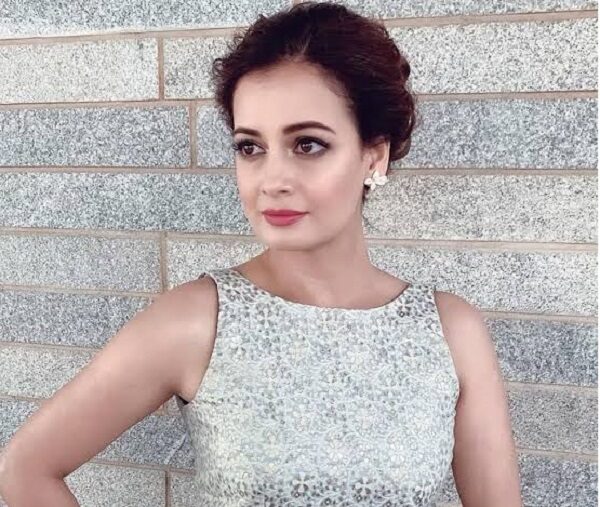 Recently, Dia Mirza attended the Jaipur Literature Festival where she spoke about the climate change that is taking place in the world. While keeping her views in front of the audience, she was not able to control her emotions and broke down.
Dia asked the audiences not to hold themselves back from being an empathic person and not to be scared of crying. She said that letting the tears flow is in fact good as it gives strength to a person.
#WATCH Actor Dia Mirza breaks down while speaking at the 'climate emergency' session during Jaipur Literature Festival; she says, "Don't hold back from being an empath". (27.1.20) pic.twitter.com/fyAgH3giL9

— ANI (@ANI) January 28, 2020
While her emotional outburst touched many of her fans and online users, there were some who found it dramatic and uncalled for. The "Sanju" actress made up mind to give a befitting reply to these haters and certainly she was bang on.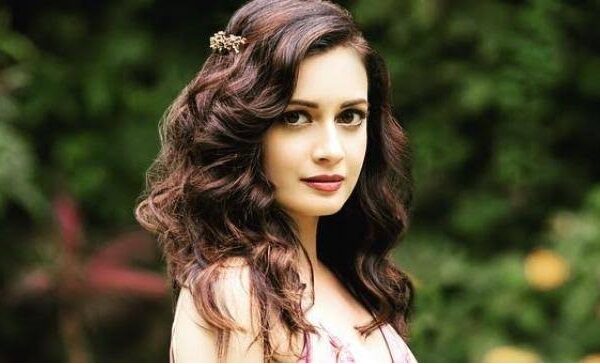 Here are the tweets and the response given by the "Rehnaa Hai Terre Dil Mein" actress:
#1
We must never hide the true extent of our feelings. Ever. https://t.co/ycsxhc2Fnv

— Dia Mirza (@deespeak) January 28, 2020
#2
Thank you Chinmay for caring truly with all your heart. I have never been afraid of expressing myself honestly and i hope everyone feels the full extent of what #ClimateChange is doing to people and planet. Solutions exist and we must acknowledge the problem so we can fix it. https://t.co/Xfwg2wM3WW

— Dia Mirza (@deespeak) January 28, 2020
#3
Its called having a heart. Try it sometime. It makes you a part of the solution. 🙏🏻 #ClimateAction #ClimateEmergency https://t.co/akS1qfhZae

— Dia Mirza (@deespeak) January 28, 2020
#4
Our tears our own. But our actions can continue to bring more people together and its such a privilege. https://t.co/rErlMXhIdK

— Dia Mirza (@deespeak) January 28, 2020
#5
Excuse the trolls Tanmay. They dont know better. Big love to you always https://t.co/NzfKSnsurb

— Dia Mirza (@deespeak) January 28, 2020
After dealing with the trollers, Dia says that she has always expressed herself in an honest manner, adding that she hopes people will understand the gravity of the situation and how climate change is not just affecting the humans but the planet as well. She further says that the solutions to the problem are available with us but first people have to accept that we have a problem to solve.
Share Your Views In Comments Below