Bollywood & TV
Did Akshay Give Money To Media And Victims To Not Drag Him In #MeToo? This WhatsApp Convo Says So
#MeToo campaign in India became quite a rage but it was a short-term storm. While it affected some small and slightly bigger celebs, there were many who were safeguarded.
There were continuous murmurs regarding the same that some big stars are being kept safe amidst this #MeToo wave and if there's any truth in it, then their attempt was successful as well.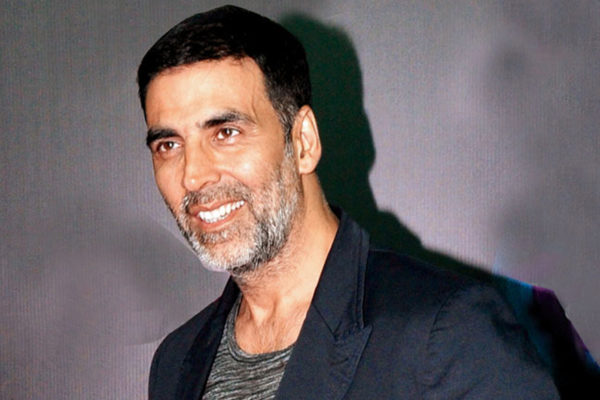 However, Akshay Kumar's name is being dragged in the controversy now. There's no victim who has come out to allege him but as per a revelation by a Twitter channel, Akshay heavily paid media channels and victims to stay silent regarding him.
The Twitter channel named IndiaExplained shared a WhatsApp conversation which revealed that Akshay paid at least 3 newspapers to not drag his name in this issue. The conversation also revealed that everyone in the industry knows about the same but they are maintaining silence. Have a look at the convo below-
"Rumours are rife that Akshay Kumar has paid a bunch of people and at least 3 newspapers to quash stories about his me too episodes. Everybody in the media in bombay seems to know. Sad nobody naming him. Heard that he may have paid off the victim too. Times is where he first used his money to quash the story,"
The convo also had the anonymous person saying-
"I heard from a friend who is close to many directors and actors in Bollywood."
Hey Indian media, here's a lead for you to follow up. This has been common knowledge in Bombay for a long time. I will say this: the source is 100% credible. So much for Akshay Kumar being an effing feminist, notwithstanding what his wife's social media team says pic.twitter.com/gaMpROlAk3

— IndiaExplained (@IndiaExplained) December 9, 2018
You can also check the full screenshot below-
Well, it remains to be seen how far it goes. Do you think Akshay Kumar is guilty?
Share Your Views In Comments Below