Sports
Did BCCI & Ganguly Stop Virat Kohli From Attending Press Conferences? Rahul Dravid Replies
The Indian test skipper Virat Kohli once again led his team to a historic win as the Indian squad registered a comfortable victory in the first test match of the three-match test series against South Africa which was played at Centurion. However, one thing that has been noticed by fans and mediapersons is that Virat Kohli hasn't been addressing the media since his explosive press conference which he conducted just before the Indian team departed for South Africa. Some reports have even suggested that the BCCI has banned Virat Kohli from appearing in any media interaction.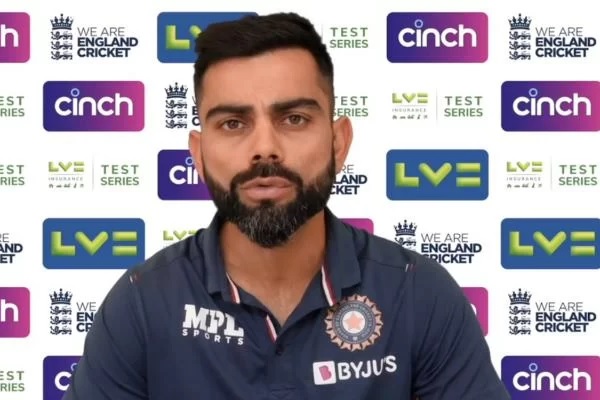 In that press conference, Virat Kohli spoke on many issues including his rift with Rohit Sharma, his decision of quitting the T20I captaincy and when he got informed about being removed from the post of the ODI skipper. He also made a statement as per which he was never asked to continue as the T20I skipper, in fact when he informed the board about his decision of quitting captaincy after the T20 World Cup, it was taken in a pretty good manner and was termed as a progressive step. This statement contradicted the BCCI President Sourav Ganguly's statement which he made in an interview when he said that he personally asked Virat Kohli to remain the T20 Skipper but he didn't listen.
Now the Indian cricket team is going to face South Africa in the second test match of the series starting Monday and it will be played at Wanderers Stadium, Johannesburg. The pre-match conference was attended by the Indian head coach Rahul Dravid and when mediapersons asked the former Indian cricketer about Virat's absence from press conferences, he stated that the decision of who will attend press conference is not taken by them. He further adds that Virat Kohli has been held back from addressing media because the board wants him to interact with media before his 100th test match and they can ask him questions regarding his 100th test as well as celebrate.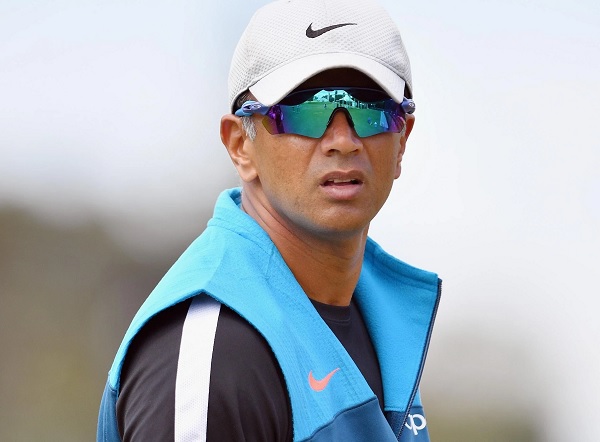 Rahul Dravid praises the Indian test skipper and calls him phenomenal as far as his involvement in the training and practice is concerned. He also says that Virat Kohli has batted well and though he hasn't been able to score big, runs will come easily once he gets his touch back.
The second test match is very important for both the teams as the hosts will like to stay alive in the series by winning this match and on the other hand, the visitors will wish to take an invincible lead by attaining victory.
Share Your Views In Comments Below