Bollywood & TV
Did You Know These Renowned Bollywood Celebrities Can't Cast Their Vote In India
As the first phase of Lok Sabha Election starts from today, every citizen of the country is gearing up to cast their vote. Even Bollywood celebrities are gearing up to cast their votes, and also doing campaigns and urging people to cast their vote for the enhancement of the nation.
Ever thought why few celebrities are always missing on voting days?
Akshay Kumar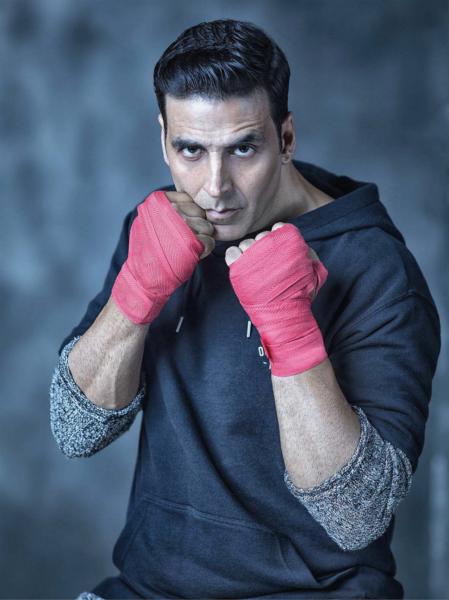 Akshay Kumar, who is a blaring patriotic person and is very loud and clear about his opinions. Doesn't have the voting rights as the actor holds a Canadian Passport. The actor holds a Canadian passport, he was also offered with Canadian citizenship with great honour. So he had to give up his Indian citizenship. Akshay who was born in Amritsar, Punjab grew up in Delhi, India. Before joining Bollywood he was learning martial arts in Bangkok.
Deepika Padukone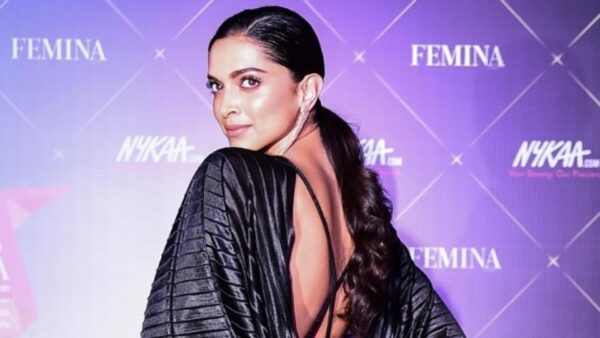 Deepika also cannot cast her vote in India. As Deepika was born in Copenhagen, Denmark and grew up in Bangalore. Hence, she holds a Danish passport.
Alia Bhatt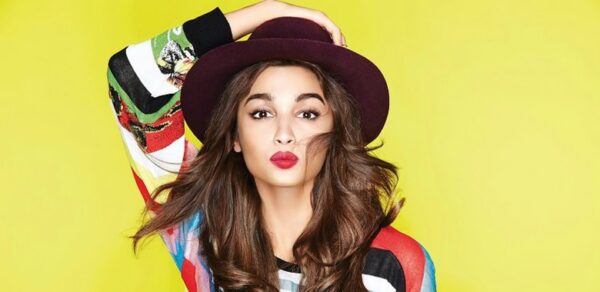 Alia is a British citizen and she also doesn't hold an Indian Passport. Alia's mother Soni Razdan is also a British Citizen. She can only cast her vote only if she gives up her British citizenship and gets an Indian passport and citizenship.
Imran Khan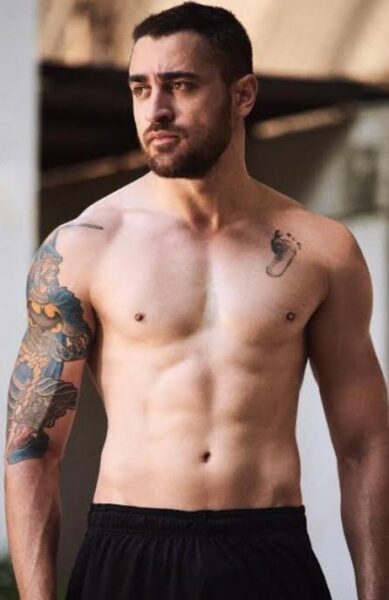 Aamir Khan's nephew also can't cast his vote as he has an American Passport. Regardless of being an Indian citizen, he can't cast his vote. Only if he gives up his American passport he can cast his vote.
Even if they can't cast their vote for the country they reside in, doesn't make them less patriotic neither it reduces their love for the nation.
Apart from them, the list goes on and on as Katrina Kaif, Nargis Fakhri, Jacqueline Fernandes, Sunny Leone, Nora Fatehi are not Indian citizens either!
Share Your Views In Comments Below