Entertainment
Did You Love The Gully Boy Trailer? Then You Certainly Cannot Miss The Spoof, 'Tully Boy'
The Gully Boy trailer came out a few days ago, and we absolutely loved Ranveer Singh and Alia Bhatt's performance in the trailer.
In fact, we loved it so much, that we decided to come up with our very own spoof.
Introducing Drunkveer, a young man who has only one ambition in life – to become the greatest Tully Boy in the country. In Ranveer's case, it was words that would be setting him free.
In this case, maybe it's alcohol that will set Drunkveer free?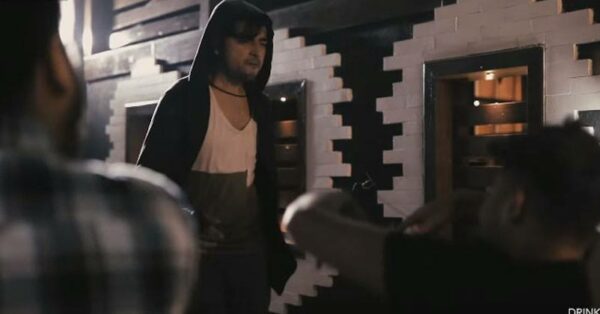 The video is hilarious, guys! And our team has nailed the dialogues. We promise you, if you loved the trailer as much as we did, you are totally going to love the spoof!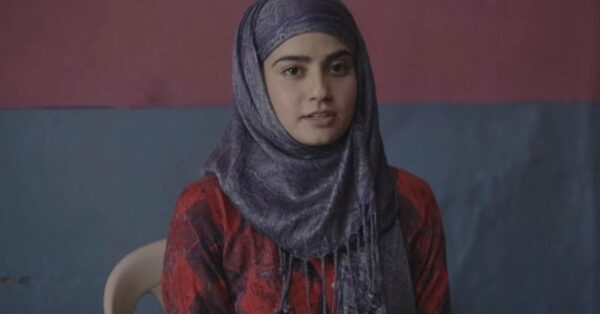 Every single dialogue from the trailer has been subjected to hilarious word play to make it all the more funny! We couldn't sit still while watching the video!
Kyun Ki Apna Daru Ayega!
If you've missed the video, here goes:
For More Videos, Subscribe Us Now
Welcome the Voice Of Pinky Bar! Did you like the video? Tell us what you feel about it!
Share Your Views In Comments Below