Sports
Dilip Vengsarkar Names Two Options As Replacement Of Virat Kohli In Test Captaincy
The Indian cricketer Virat Kohli surprised everyone by announcing his decision of quitting the test captaincy suddenly after India lost the 3-match test series to South Africa by 2-1. Earlier, he gave up his IPL captaincy and then he also gave up the captaincy of India's T20 team and later on, he was replaced by Rohit Sharma as the skipper of the Indian ODI team. Now the former cricketers and fans have started making guesses as to who the next test captain of India will be and it won't be easy for Kohli's successor to fill his shoes because Virat Kohli is the most successful test captain and under his leadership, the Indian squad has won 40 out of 68 test matches.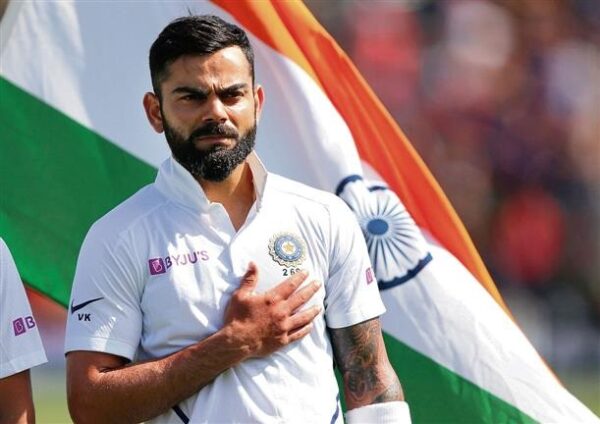 The former Indian cricketer Dilip Vengsarkar has now given his opinion in this regard. During an interview, he stated that the Board of Control for Cricket in India (BCCI) should make a stop-gap arrangement for around a year and during this period, they should groom someone else for future.
The 65 years old cricketer states that in his opinion, the best practical idea is to make a stop-gap arrangement by making Rohit Sharma or may be Ravichandran Ashwin skipper for a year and also groom a future captain in the meantime. He also talked about the time when the selection committee faced the same type of dilemma during his tenure. Vengsarkar further said that his committee was put in a tight spot when Rahul Dravid quit captaincy just before the important tour of Australia. He added that there were many who suggested that MS Dhoni who was leading in the limited overs format should be handed over the reins but his committee appointed Anil Kumble as the skipper and he did a great job.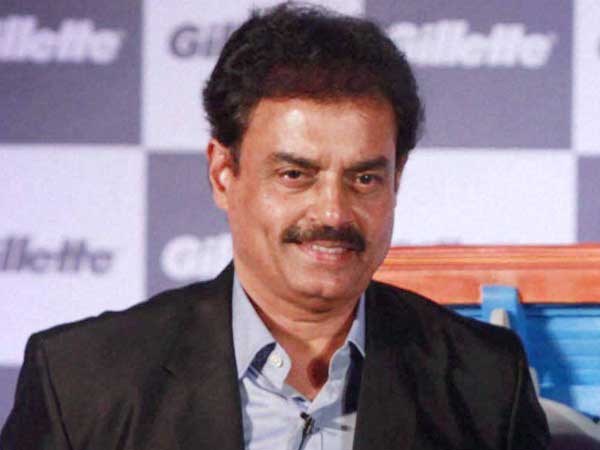 When Dilip Vengsarkar was asked whether captaincy affected Virat Kohli's batting in a negative manner, he said that he doesn't think so as in his opinion, Kohli had a great time for five years as a skipper and a batter. Dilip Vengsarkar added that as far as Kohli's current rough phase is concerned, he feels that Indians are unnecessarily obsessed with statistics and he doesn't believe in it.
Dilip Vengsarkar says that it is true that Virat Kohli may not have scored a century in the last couple of years but the manner in which he adapted to the conditions in South Africa and applied himself is just great. Vengsarkar also praised Virat Kohli for the beautiful knock of 79 runs which he played at Newsland after Ajinkya Rahane and Cheteshwar Pujara got out, he referred to Kohli's commitment as incredible.
Who according to you will be the new test skipper of the Indian cricket team? Let us know your pick.
Share Your Views In Comments Below