Sports
Dinesh Karthik Finally Reveals Why He Didn't Take A Single In Finals Against New Zealand In T20
After the T201, there was a lot of controversy regarding why Dinesh Karthik did not take a single in the fight against the black caps, since that could have helped them win.
He says that he did not take a single because he believed that he could hit a six. He was confident that he could do it, and took a decision in the moment.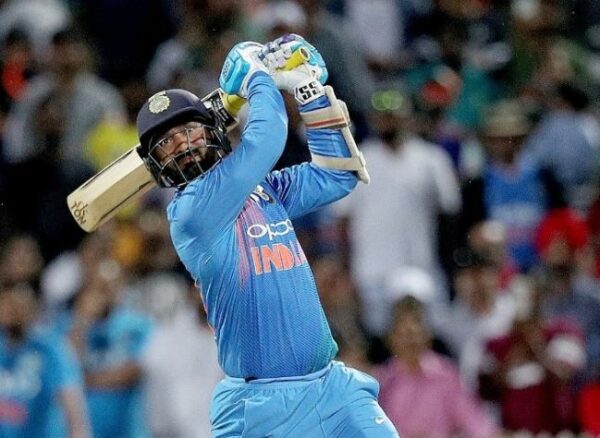 Things had not gone according to plan in the match, and India needed 16 runs to win. At this crucial juncture, Karthik refused a single from Krunal Pandya.
This led to significant debate on whether he had made the right decision. A lot of people also blamed Dinesh for the loss of the match, which decided India's fate in the T20 series.
On retrospection, he said that he and Krunal had done really well and had even put the bowlers under a lot of pressure. At that point, he knew he could hit a six.
He also said that on some days, things do go according to plan and on some days, they don't. He does not regret taking that decision and also knew that team managers supported his decision.
Well then, now you know.
Share Your Views In Comments Below