Sports
Dinesh Karthik Reveals Why India Couldn't Win Any ICC Tournament In Recent Years
The Indian cricket team has been performing quite well for past some time now; however, there have been moments when they have surprised everyone by giving dismal performances. The former Indian cricketer MS Dhoni was the only skipper under whose leadership India won all the three ICC tournaments – ICC T20 World Cup 2007, ICC World Cup 2011 and ICC Champions Trophy 2013 but after that, India hasn't been able to win any ICC tournament. What makes it a little surprising is that the Indian team has performed superbly in the league stages but got defeated in the knockout stages.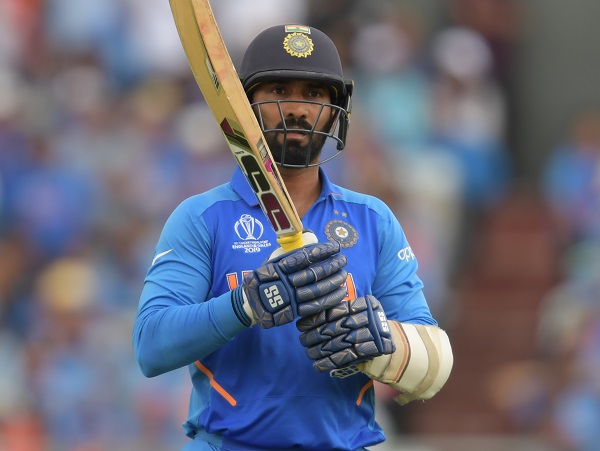 Let us tell you that 2013 ICC Champions Trophy was the last ICC tournament which was won by India and since then, India has failed to win two T20 World Cups, the same number of 50 over World Cups and a Champions Trophy. The last ICC tournament which India failed to win was the 2019 ICC World Cup as in this tournament, India lost to New Zealand in the semi-finals and it was the last international match of MS Dhoni.
Dinesh Karthik, the veteran Indian cricketer who was a part of the Indian squad that won the 2013 ICC Champions Trophy, opened up on India's failure in the ICC tournaments. While talking to a sporting portal, he says that there is no way to crack the code of winning the ICC tournament. Dinesh Karthik adds that when a team plays the ICC tournament, league matches are the most important and India as a team has been pretty consistent in the league phase.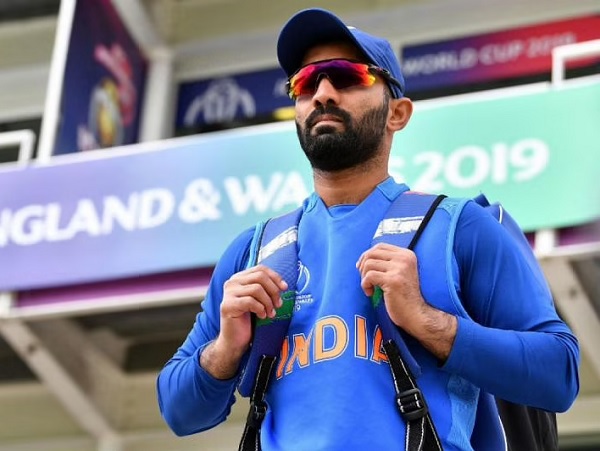 He further states that in almost all the tournaments, India has reached the knockout stage and then it all depends on that one day. As per him, the Indian team may have been unlucky that things didn't happen their way, adding that the Indian squad has reached the semi-final in almost each tournament and their bad day happens to be the day of knockout match.
In conclusion, Dinesh Karthik states that players need not be too critical of themselves and with the huge talent base that India has, he is quite sure that it is just a matter of time and it will certainly happen.
This year, India is going to host the T20 World Cup and the Indian cricket team may break the jinx by winning it. What do you think?
Share Your Views In Comments Below