Entertainment
Dinesh Karthik Wrongly Judged A Single & Hardik Pandya Got Angry. Watch Video
Trust plays a very important role in cricket, especially between the two batsmen when they are on the pitch. A batsman gets run-out mostly because his partner doesn't respond to his call on time.
Big partnerships take place only between those batsmen who trust each other but there are two batsmen in the Indian cricket team who don't seem to trust each other a lot. We are talking about Hardik Pandya and Dinesh Karthik.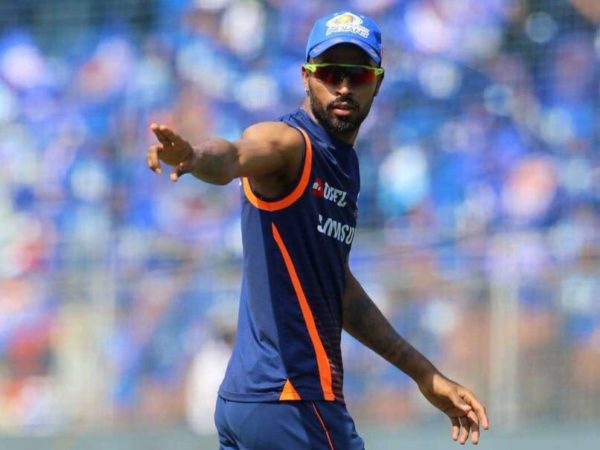 Essex pacer Paul Walter bowled at the pads of Hardik Pandya which he played towards the square-leg and made a call for a single to his partner Dinesh Karthik.
However, Dinesh was doubtful that irritated Hardik and he stood stagnant in middle of the pitch but then a misfield happened and they both completed the run. Dinesh did try to pacify his partner by talking to him.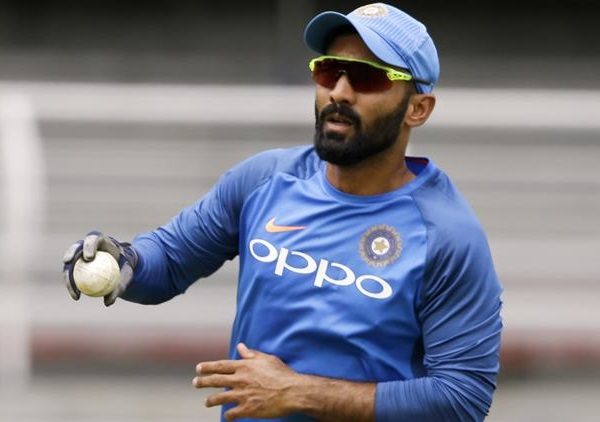 Watch The Video:
— Hit wicket (@KetanPa99513423) July 25, 2018
Click here to watch this video directly on Twitter
Earlier in the one-off historic test match against Bangladesh, Dinesh Karthik was run-out and at that time, his partner at the pitch was Hardik Pandya.
Hopefully, the trust between the two cricketers increases as they play more and more matches together.
Share Your Views In Comments Below