House is the coziest place ever & nothing can beat it. It is rightly said, "Home is where the heart is."
Usually, cricketers have lavish homes with every possible amenity you can think of. Even Dinesh Karthik's house is royal & you will feel like going and staying there right away.
Thanks to a new Asian Paints ad featuring Dinesh Karthik and Dipika Pallikal, that we got to see their sweet home. The video not only gives a glimpse into the couple's house, but also talks about their lives. They were highly unsure if they could afford such a house, but at the end, they worked hard towards achieving it.
If you wish to take a tour of their home, we are here with the pics. In the video, Dinesh and Dipika take us through all the rooms in their house & give a sneak peak of their personal lives. The lounge area of the home is superb; whenever Dipika is free, she indulges in TV or video games there.
We were happy to meet Dinesh & Dipika's pet dog too.
Click here to watch the video directly on YouTube.
Here are the pics in case you can't see the video;
1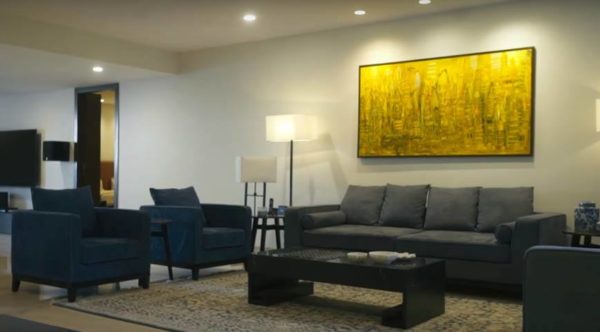 2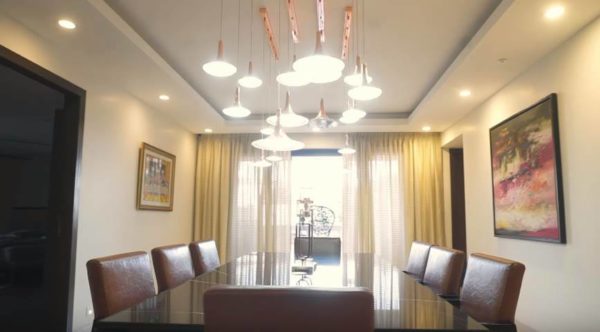 3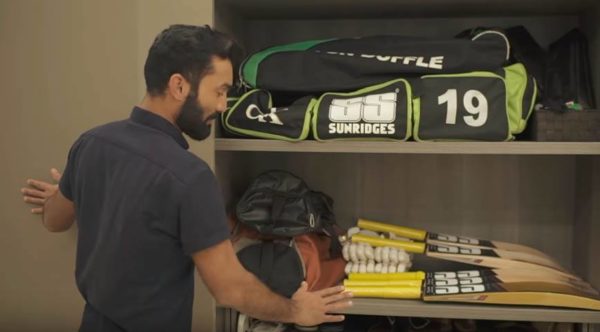 4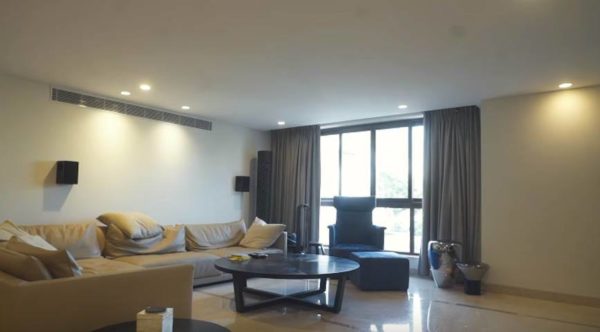 5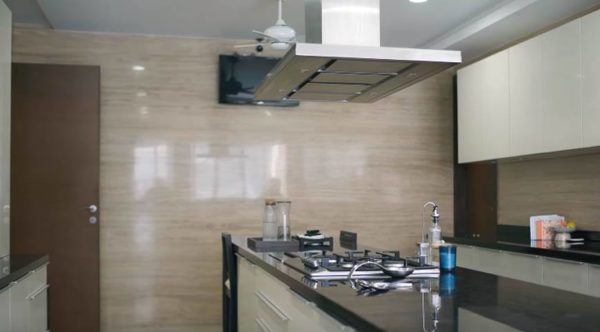 6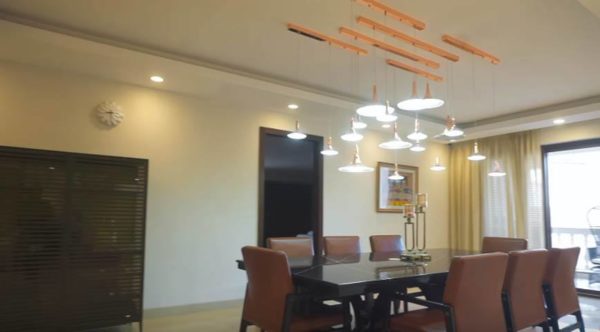 7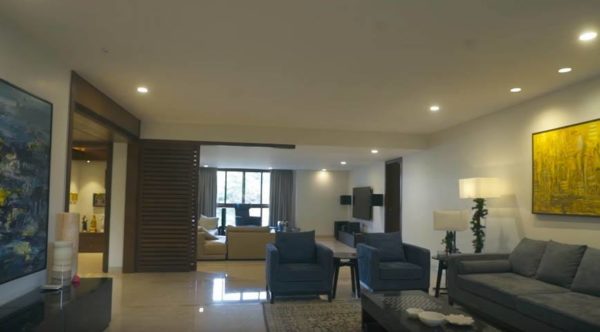 8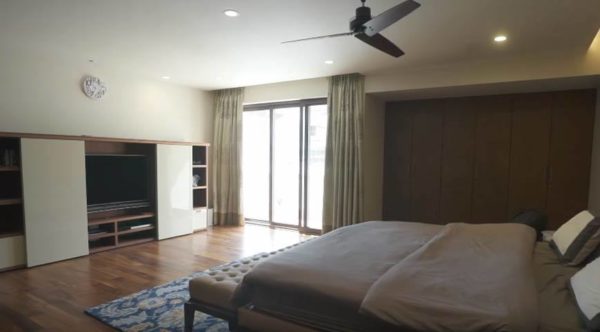 Their home is indeed beautiful, isn't it? Feel free to share your thoughts on this.