Bollywood & TV
Director Of Kabir Singh Thrashes Critics And Slams Them For Praising Sanju
Kabir Singh turned a lot of heads when it released. While most of the people saw it as a 'film' others could not stand the thought of it. The film became the second highest grosser of 2019 leaving behind Salman Khan's Bharat, while others thought it was filled with misogyny and masculine toxicity.
In his latest interview with Anupama Chopra, director Sandeep Vanga slams the critics for criticizing Kabir Singh. He said that there is no reason to compare the two movies Sanju by Ranbir Kapoor and Kabir Singh.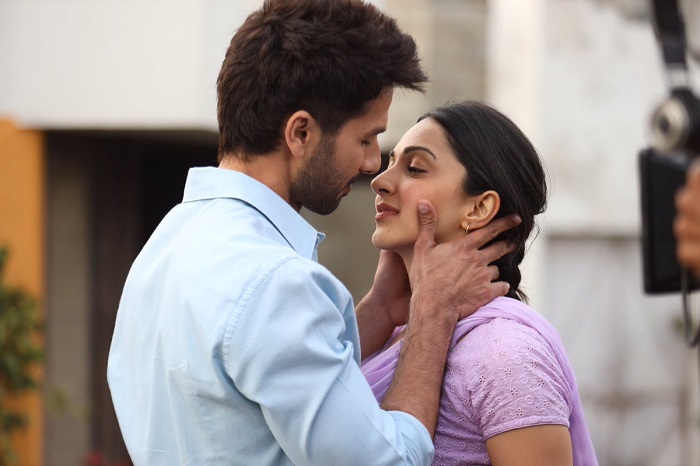 He said,
'Sanju where is my mangalsutra?' What happens after that, you can talk volumes about it. Everybody loved it. When he says he slept with 300-odd women, we were all cheering and whistling in the theatre. She slapped him without a reason, at least Kabir had a reason to slap her. If you can't slap, if you can't touch your woman wherever you want, if you can't kiss, I don't see emotion there."
Kabir Singh has officially entered the 200-club and has set new expectations from Shahid Kapoor.