Sports
DK Explains Virat Kohli's Weird Situation Playing Only As Batter, Says He'd Gone Through Same
The Indian cricket team lost the second ODI too against South Africa which was played at Boland Park, Paarl, and with this the hosts have taken an invincible lead of 2-0 in the 3-match ODI series as they have already won the first ODI. This is the first series since 2012 in which Virat Kohli is playing only as a batter, neither as a skipper nor as a vice-captain. Rohit Sharma has replaced Virat Kohli as the ODI skipper but due to former's injury, KL Rahul is leading the team in this series and this is certainly not a start that KL Rahul would have liked for his career as an ODI captain.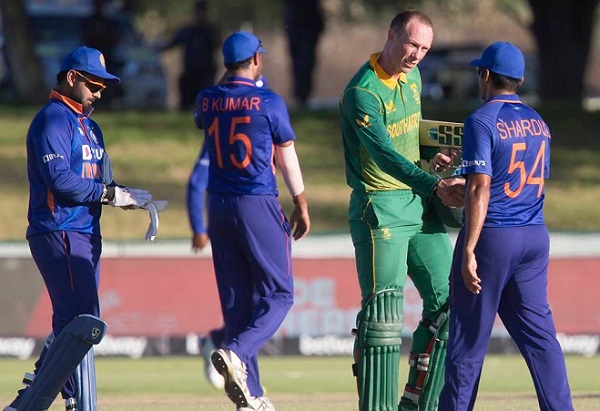 The Indian cricketer Dinesh Karthik feels that transition phase will take some time, he added that nobody can match Virat Kohli in terms of energy and he will certainly infuse that in the team but there will be a time when he will feel that the team should play as per Rohit or Rahul's way and he will choose to take a backseat.
Talking about Virat Kohli getting adjusted to the new situation, Dinesh Karthik gave his own example as he was removed from the captaincy of the IPL team Kolkata Knight Riders midway through the tournament and Eoin Morgan was appointed as the new skipper.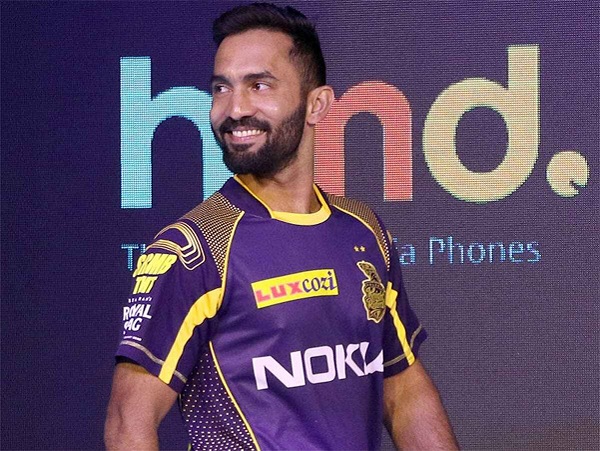 DK says that it takes a little time to adjust as it is a strange and tricky phase. He added that he was the skipper of KKR but then in the next game, Eoin Morgan was the skipper and it's really difficult to decide what you should say and what you should not as you want the present skipper to lead the team as he wants.
Dinesh Karthik says that things will get in place slowly and automatically for Virat Kohli and he would avoid giving advices as he has led the team for 5-6 years and run the things as per his way. DK further adds that now Virat Kohli will move on and let the new skipper do things his way.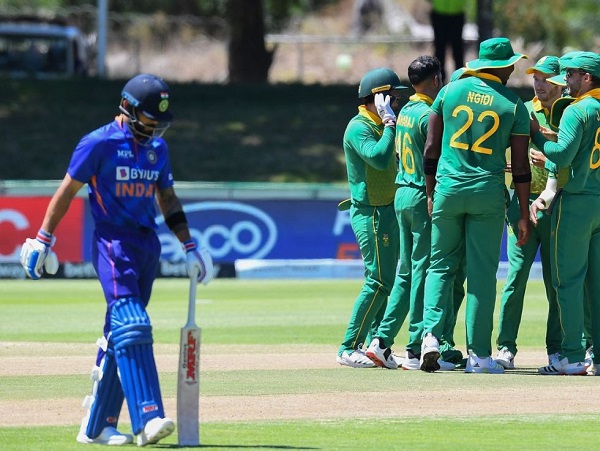 Earlier, India also lost the 3-match test series by 2-1 and a day after losing the 3rd and final test match against South Africa, Virat Kohli announced his decision of giving up his test captaincy as well.
Who do you think will be the new test skipper of the Indian test team?