Sports
DK Takes A Sly Dig At Team Management For Making Deepak Hooda Bat At Middle Order
The Indian skipper Rohit Sharma and head coach Rahul Dravid often get slammed for changing the batting order of the team as many former cricketers feel that changing the batting order frequently can have an adverse effect on the form of batters. In the last few months, many batters have been tried at different positions and this hasn't gone well with a number of former cricketers. Recently, the senior Indian cricketer Dinesh Karthik gave his opinion on the change in batting position of Indian cricketer Deepak Hooda who is mainly a top-order batter.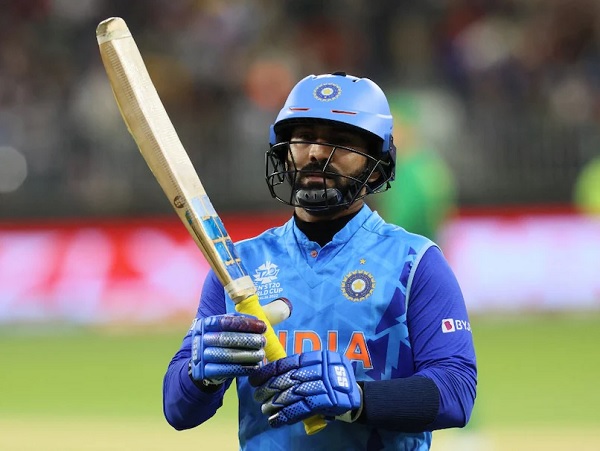 Deepak Hooda made his international T20I debut in the year 2022 and since then in 19 innings, he has batted at six different positions. His T20I half-century came at no. 3 but he has batted the most at no. 6 in which he has scored 73 runs in 6 innings.
During an interview, Dinesh Karthik says that it is really hard to bat consistently at number 5, 6 and 7, especially at 6 and 7. He further takes a dig at the Indian team management by saying that though Deepak Hooda has performed well at no. 3, they feel that he does the same at no. 6 and 7 which is going to be a big challenge for him. DK further says that even in his IPL career excluding his stint with Lucknow Super Giants, Deepak Hooda has mostly batted in the middle order at no. 5 or 6 and hasn't achieved much success on these positions.
DK further adds that Deepak Hooda thinks himself more of a top-order batter and he got the chance to rediscover himself when he shifted to Rajasthan from Baroda at the domestic level. Dinesh Karthik further says that Hooda likes to play in powerplay and he is someone who likes to control the game but against Sri Lanka, he did pretty well at no. 6 which was certainly a great opportunity for him.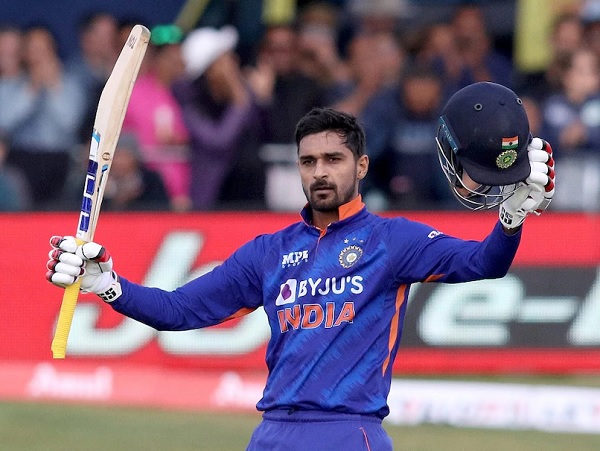 Talking about Jitesh Sharma, DK says that Jitesh Sharma is someone who enjoys batting at number 6 as he has trained himself to bat at this position. Dinesh also adds that though he feels Jitesh Sharma won't get a chance to play in the ongoing series against New Zealand because Deepak Hooda is already playing at number 6 yet the team management should give a chance to Hooda to play at number 3 if he feels the pressure at no. 6.
Will Deepak Hooda get the chance to play in the top-order? What do you think?
Share Your Views In Comments Below