Sports
"DK Wanted To Go To Loo," Uthappa Reveals Interesting Details On Yuvraj Singh's Six Sixes
Yuvraj Singh, the former Indian cricketer is one of the most famous and loved cricket personalities of the country. He is known for his hard-hitting style of batting and has played many match winning performances in his career. Yuvi played an important role in India's win of 2007 T20 World Cup and 2011 ICC World Cup as well.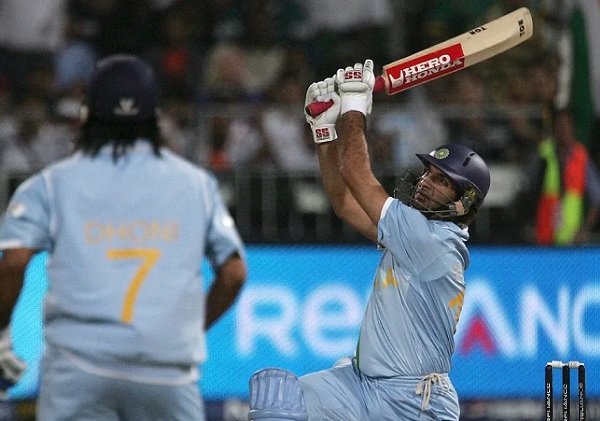 Yuvraj Singh hitting six sixes in an over of English pacer Stuart Broad is a memory which will always remain afresh in hearts of the Indian cricket fans, this happened during a match between India and England in the 2007 T20 World Cup and big credit goes to former England cricketer Andrew Flintoff as it was he who made Yuvi angry and pumped up.
Recently, Robin Uthappa, the former Indian cricketer who was a part of the Indian team at that time, opened up on that innings of Yuvraj Singh. While speaking on a sports channel, Uthappa stated that he was dismissed so he went to the dressing room and came down after removing pads but the altercation between Yuvi and Flintoff had happened by that time. The former cricketer added that it was pretty clear with Yuvi's body language that he was quite irritated.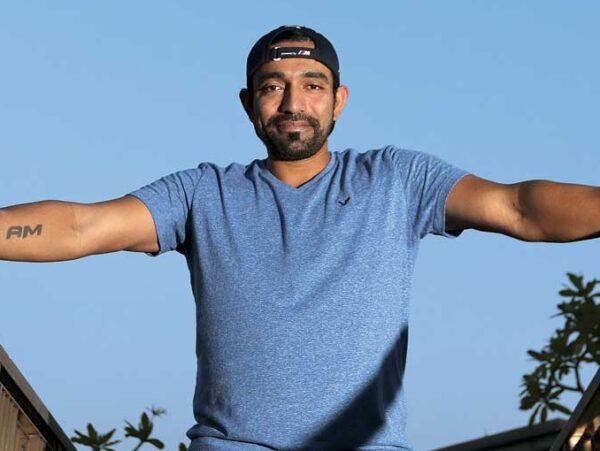 Robin Uthappa further said that when Yuvi hit first six, he knew that the Punjab cricketer was angry. When the second six was hit, they knew that something was going on in the mind of Yuvraj Singh and after the third six was hit, they decided that nobody would leave their seats, everybody would stay wherever they were. Uthappa didn't remember properly but it was either Dinesh Karthik or someone else who wanted to go to loo but they didn't allow and asked everyone not to leave their seats. After the fifth one was hit, they knew that the sixth one would surely come and they were all very happy after Yuvraj hit the sixth six as he gave back England what they deserved.
Fans of Yuvraj Singh still miss him in the team!
Share Your Views In Comments Below