Bollywood & TV
Do You Have Any Idea How Many Versions Of Ramayan Ramanand Sagar Read Before Making Ramayan?
The Indian government's decision to re-run the old popular shows of the Indian television was justified by public when they showered their love whole-heartedly on these shows. Ramayan was also one of the old shows which got re-telecasted on Doordarshan and how much it was loved by audiences can be understood by the fact that it made a record of the highest viewership (77 million) which is very high in comparison to the highest viewership received by popular American shows like The Big Bang Theory and Game of Thrones.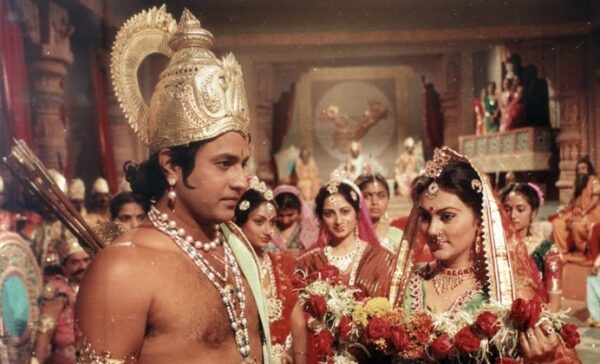 Ramanand Sagar took the decision of making Ramayan in the year 1967 while sitting in a café in Switzerland where he went for the shooting of one of his movies. Once he stated that the aim of his life was to let the mankind know about the great story of Maryada Purushottam Shri Ram. A great deal of research was needed in order to make such a mythological show and Ramanand Sagar left no stone unturned in researching on the epic.
Before finalising Ramcharitmanas as the base of his show, Ramanand Sagar spent a lot of time in reading total 14 versions of Ramayan.
There is no doubt that Ramanand Sagar was a visionary and few days ago, actor Sunil Lahri aka Lakshman also praised Ramanand Sagar and said that he was one of the coolest directors whom he has worked with. During an interview, Sunil said that despite making such a big show, Ramanand Sagar was never stressed.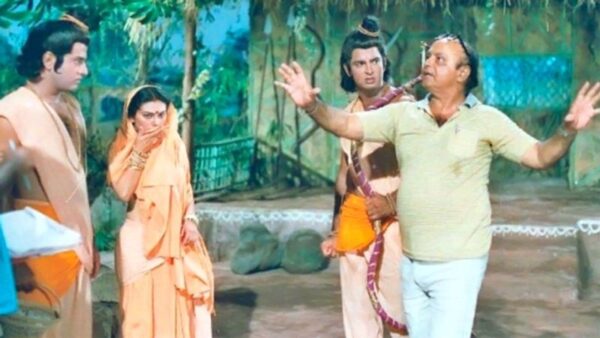 Sunil also revealed that sometimes Doordarshan officials used to get worried as they knew that if a telecast was missed, it would result in huge protests and chaos. He also feels that this re-run has been great for the actors as well because their work is being appreciated and loved by viewers.
Ramanand Sagar's Ramayan was originally telecasted in the year 1987 and at that time also, it was a big hit but this time, it has proved to be a bigger hit and after Doordarshan, now Star Plus has been showing this popular serial.
Kudos to the great man Ramanand Sagar for giving the nation such an epic that teaches us a lot!
Share Your Views In Comments Below