Facts
Do You Know The Assets Bill Gates Owns? List Is Too Big
Bill Gates is an American business tycoon, philanthropist, investor and founder of Microsoft Corporation. He has been on the posts of chief software architect, chairman and CEO at Microsoft and besides this all, he was also the biggest individual shareholder till May 2014.
He is counted among the world's best entrepreneurs and brought a revolution in the field of technology. He has been making it to the Forbes list of the world's richest people since 1987 and between 1995 and 2017, he became the richest man of the planet in the Forbes list with the estimated net worth of $89.9 billion (as of October 2017).
Nevertheless, Jeff Bezos, CEO and founder of Amazon, surpassed him with a net worth of $90.6 billion since 27th October, 2017. In May 2018, his net worth was estimated to be $91.5 billion which made him the world's second wealthiest man after Jeff Bezos.
Below are the details of the assets of Bill Gates:
#1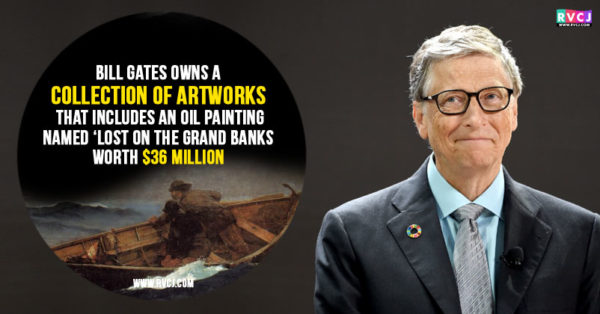 #2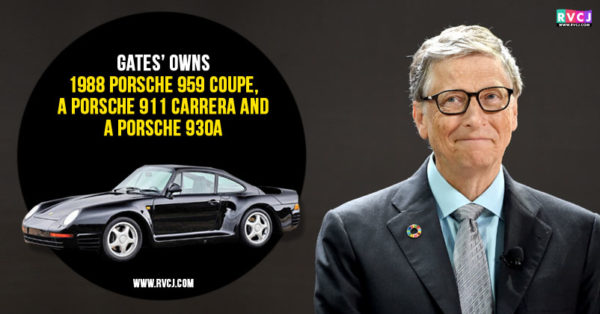 #3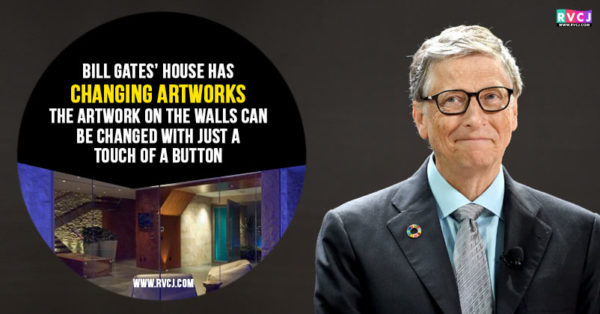 #4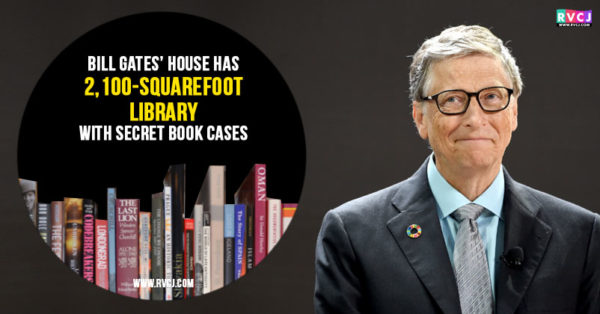 #5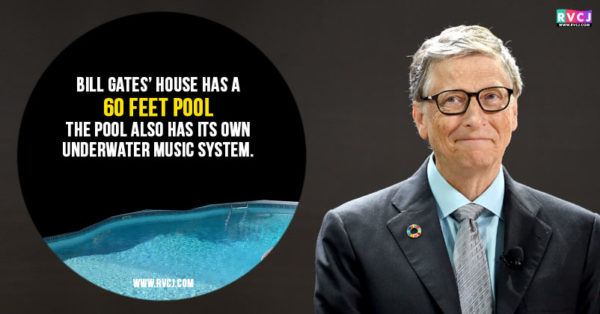 #6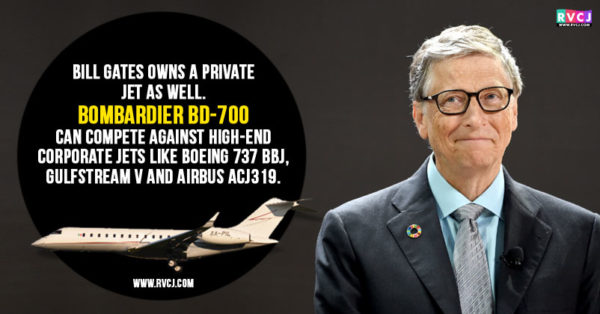 #7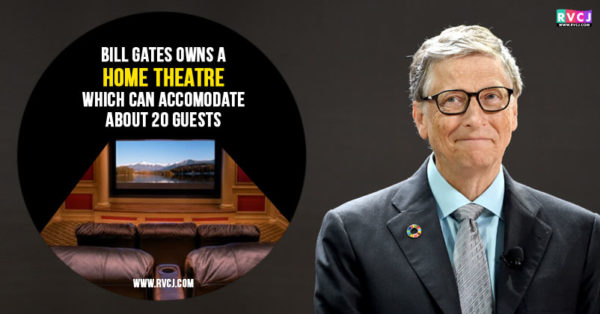 #8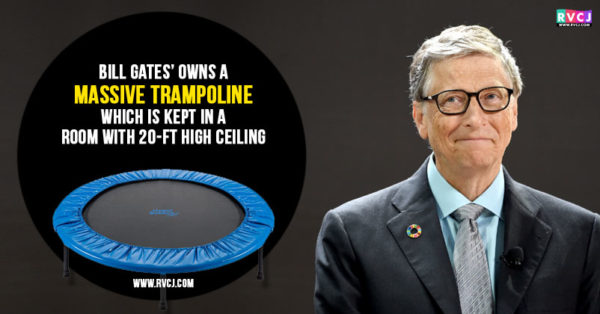 #9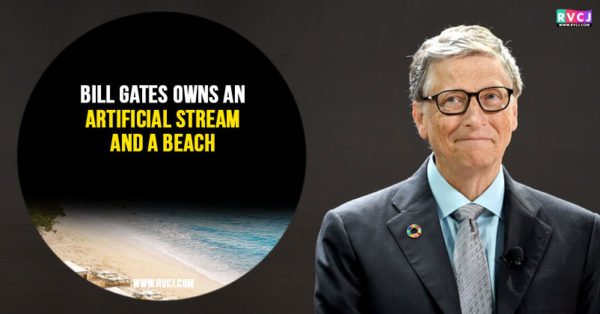 #10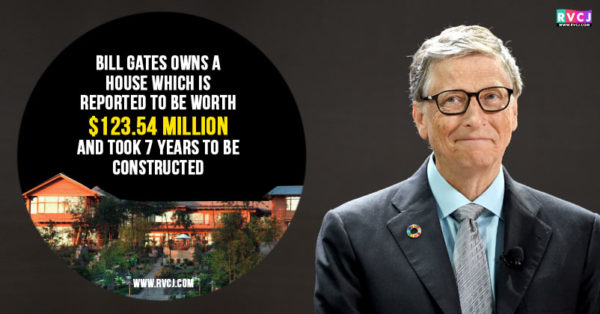 Share Your Views In Comments Below