Sports
Do You Know Why Ricky Ponting Calls Michael Vaughan "Rabbit"? Vaughan Finally Discloses
The arch rivalry of Australia and England is well known to the cricket fans and the Ashes series is always a question of prestige for both the nations. The former Australian skipper Ricky Ponting is one of the most successful skippers of all times and recently his English counterpart Michael Vaughan revealed why Ricky Ponting calls him "rabbit".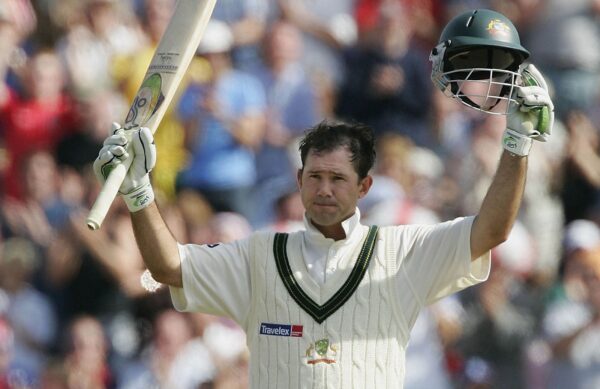 Ricky Ponting who is also known as Punter in the cricketing circuits has taken total 8 wickets in his career and Michael Vaughan was his last one. In Ashes 2005, during the fourth test match of the series which was played at Trent Bridge in Nottingham, Ponting got Vaughan catch out at 58 (99) which included 8 fours. Since then, Punter has been calling Vaughan "rabbit".
While speaking during the Tuffers and Vaughan podcast, Vaughan revealed that once while passing him in the corridor, Ponting called him "rabbit".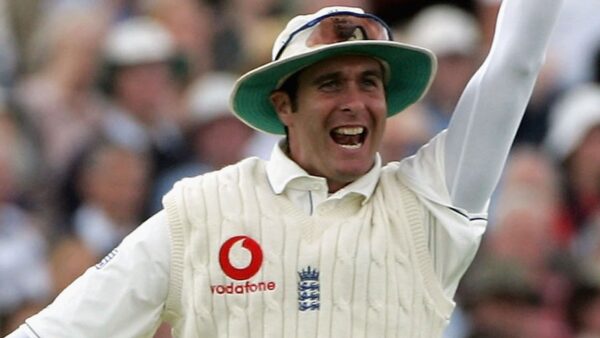 The test match was won by England and with this win, England took the lead in the 5-match test series by 2-1 and they also won the series as the fifth test match was a draw.
The cricketing world has been seriously affected by the coronavirus pandemic and there has been no cricket match for almost 3 months now. Even the probability of T20 ICC World Cup 2020 taking place this year is very low and IPL 2020 may take place but the chances are that it may be played without spectators in the stadium.
Share Your Views In Comments Below