Entertainment
Do You Remember Dedh Footiya From Sanjay Dutt's Vastav? This Is What He Is Doing Now
Every 90s kid will remember the Sanjay Dutt starrer Vastav: The Reality. If you can move past the Munna Bhai series, you have to admit that Vastav was one of the best performances by Sanju Baba.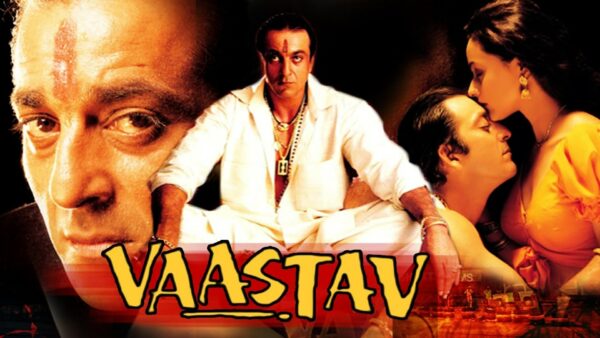 But do you remember Sanju baba's right hand in the film? Dedh Phutiya? The character played by Sanjay Narvekar was grossly underestimated, but you must appreciate the bond the two Sanjays shared in the film.
While Sanjay Dutt is one of the biggest superstars in the country today, where is Sanjay Narvekar?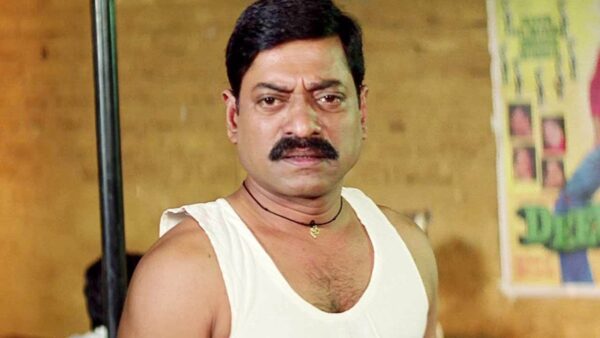 Narvekar's performance in the film is worth critical appreciation. A simple, humble underdog, a man of grit and honour, Dedh Phutiya remains one of his most memorable performances.
Narvekar since has moved away from Hindi cinema and has mainly restricted himself to Marathi movies and Hindi theatre. Sanjay has made quite a name for himself in theatre, although Vastav remains his claim to fame.
Sanjay Narvekar, who is 56 years old now, lives with his wife and family in Powai in Mumbai. In fact, his wife is also an actress and began her career with Marathi movies.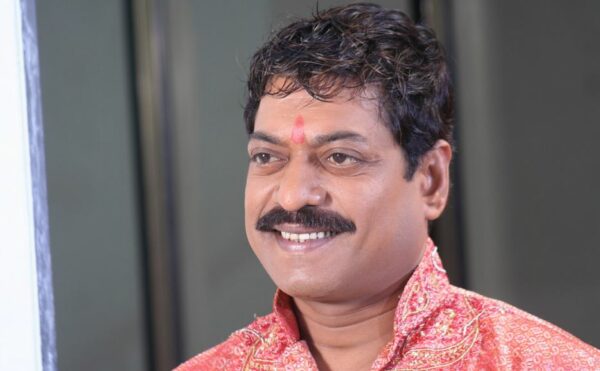 Narvekar has worked in 18 Hindi films, before moving to Marathi films. While he mostly played the role of supporting characters in Hindi films, he has earned quite a reputation for being the ideal Marathi hero.
Share Your Views In Comments Below