News
Do You Remember Vikas Thakkar From Munna Bhai MBBS? He Has Been Missing For Three Years Now.
When the film Munnabhai MBBS by Rajkumar Hirani, first released in 2003, it was applauded by the critics and masses alike. It was a film breaking societal stereotypes and norms and in turn bringing in a whole lot of fresh air.
Each actors including Sanjay Dutt and Arshad Warsi, was praised for their stellar performance. If you remember that simple looking boy who triggered the phrase ' Chaila Kya Surat Thi' in the film, is missing.
The actor, Vishal Thakkar, who was a prominent cast member in the cult classic, reportedly is missing for three years. The night of 31st December, 2015 Vishal left home and never came back.
According to reports, that day Vishal asked his mother, Durga to come with him on a movie screening. But his mother didn't go. So, apparently around ten or ten thirty he left his flat in Mulund.
Before going out he borrowed five hundred rupees from his mother. After midnight, around one Vishal's father received a message from him saying that he is going to a party and will return the next day.
This was it. After that Vishal never returned and it has been three years since he is missing. He was last seen by his girlfriend on first of January,2016 as he was apparently going to a shoot.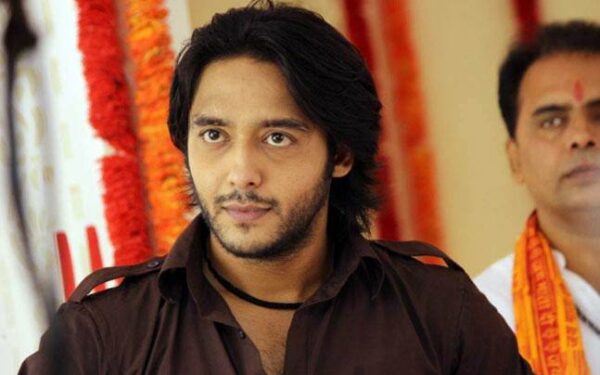 Sources said that he was even accused of harassment by his girlfriend, which was later resolved though. He was disturbed as he was getting no work from the industry due to that police complain.
Since then his bank account is lying dormant and phone switched off. He was not identified at any hospital or morgue also. Police is left clueless as how to trace this man out of nowhere.
Share Your Views In Comments Below