Brands
Domino's Trolled Ronaldo With This Meme. You Can't Miss It
FIFA 2018 fever is on and fans are thoroughly enjoying it. Well, brands are leaving no opportunity to talk about the tournament. While some are encouraging players with posts, some are trolling them to no end.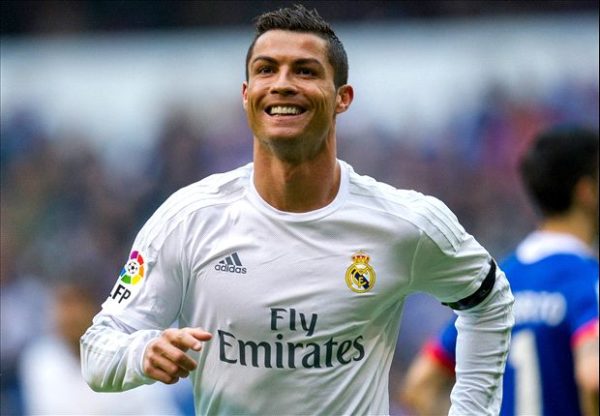 It is because of these social media posts that more and more users engage with the brands. Ronaldo is doing pretty good in the tournament but he couldn't spare the trolling coming in from Domino's.
In the post, Domino's asked users to tap & see Ronaldo's special move. When users tap on it, it shows Ronaldo going down to the ground, with the message "You tapped too hard".
Well, Ronaldo is an awesome goal-scorer, but many a times, he receives backlash for going down easily in the penalty box of opposition team. Well, Domino's took this wonderful opportunity to highlight Ronaldo's hard hitting penalties.
Here's the post;
Here's the picture in case the pic is not loading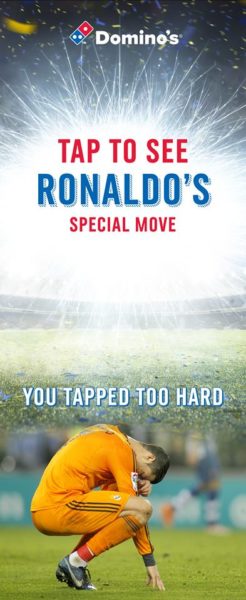 Ronaldo's fans left angry comments…
#1

#2

#3

#4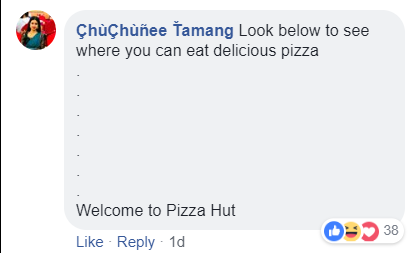 #5

Domino's really knows how to take trolling to a new level. The brand received a lot of backlash from Ronaldo fans and lot of support from Messi fans.
Share Your Views In Comments Below