Don, Don 2 were legendary movies that highlighted yet another glam life in Bollywood. The powerful play of the character, the dialogues and of course two super great actors Shahrukh Khan and Amitabh Bachchan. These movies marked a special milestone in the Indian cinema and in our hearts too. There were a lot of rumors floating in the air about Don 3 for a very long time now, but it is now confirmed that it won't be happening.
The makers of the sequelRitesh Sidhwani and Farhan Akhtar of Excel Entertainment, have neither confirmed nor denied whether or not the third movie will be made. A source from industry said,
"These stories about this and the other actors taking over the Don baton are so out of line. Farhan Akhtar (also the director of the Don series) has no script, not even an idea for a plot to do another film. He's busy with his acting and music career. He hasn't directed any film for the last nine years. His last directorial was Don 2 in 2011. It looks like the Don series is dead."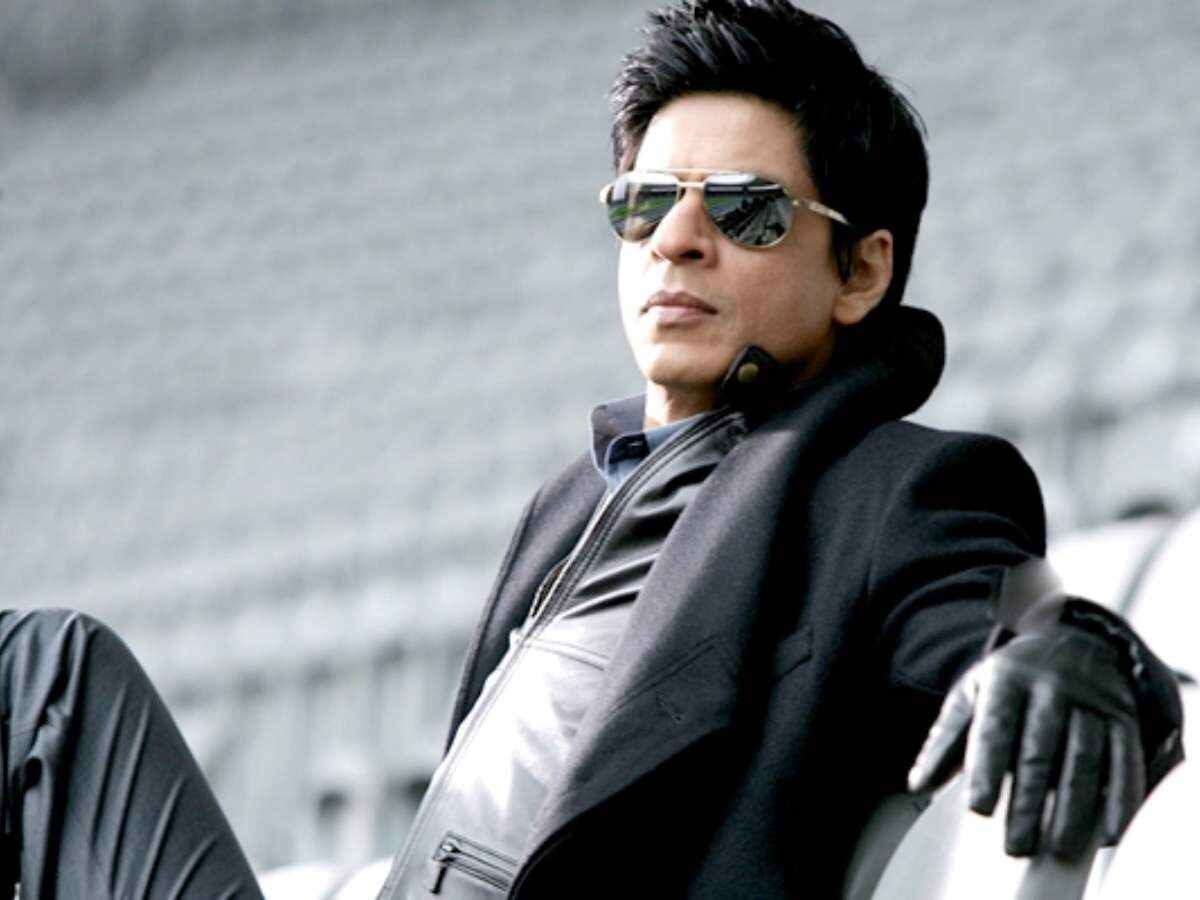 Another close friend of Farhan had a very similar opinion. They said,
"I don't see any inclination in Farhan to direct a film at this point of his life. Right now he's busy prepping for the role of his lifetime as a boxer in Rakeysh Omprakash Mehra's Toofan. That will keep him busy this year and most of 2020. Before that, he has just completed another acting role in Shonali Bose's The Sky Is Pink. Where do you see direction fitting into his schedule?"
Though Shahrukh will be seen in a movie soon which one is not confirmed yet.