Sports
"Don't Do It, Ash. Don't Talk Back," Prithi Ashwin Tells She Was Worried During Paine-Ashwin Feud
The Australian skipper Tim Paine got slammed by many cricket fans and former cricketers because of the manner in which he talked to Indian cricketer Ravichandran Ashwin during the second innings of team India. On the beginning of day five, the Aussies were eyeing a victory as they had to take 8 wickets out of which two Indian batsmen (Rishabh Pant and Ravindra Jadeja) were already injured while India had to score 407 runs to win the match. The Aussies managed to send Ajinkya Rahane back to pavilion early but Cheteshwar Pujara and Rishabh Pant played pretty good cricket and tried to take India on the winning path but after their dismissals, the responsibility of saving the test match came upon Ravichandran Ashwin and Hanuma Vihari.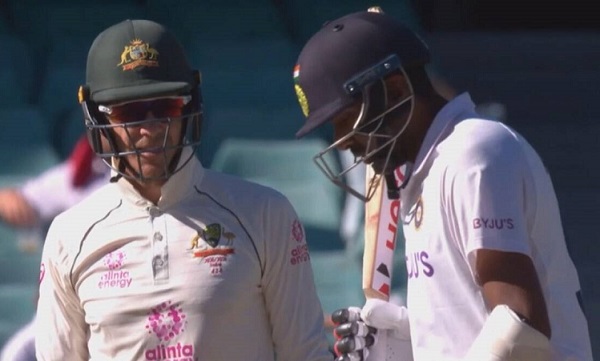 Ashwin and Vihari together faced 259 balls and showed some exemplary courage and resilience to end the match in a draw. Slowly frustration started mounting on the Australian players and they resorted to sledging in order to break the concentration of the Indian batsmen. Tim Paine, the Australian team skipper, not only sledged Ravichandran Ashwin but also used abusive word "di**head" for him.
While Ravichandran Ashwin was giving it back to the Aussie skipper, his wife Prithi Ashwin was losing her nerves while watching him having a verbal spat with Tim Paine. Prithi Ashwin wrote her opinion for a news portal in which she wrote that earlier she was happy as Ashwin was helping his partner and she heard him talking in local language and telling Hanuma that they both would play 10 balls each. She was happy because she felt that if Ashwin was thinking beyond himself, he was certainly in control of his emotions.
However when she heard him talking to Tim Paine, she thought whether it was because he was losing his concentration or he was getting annoyed because of the back pain. She was worried that Ashwin might get out if he lost his focus. She also wrote that she tweeted something when she was anxious.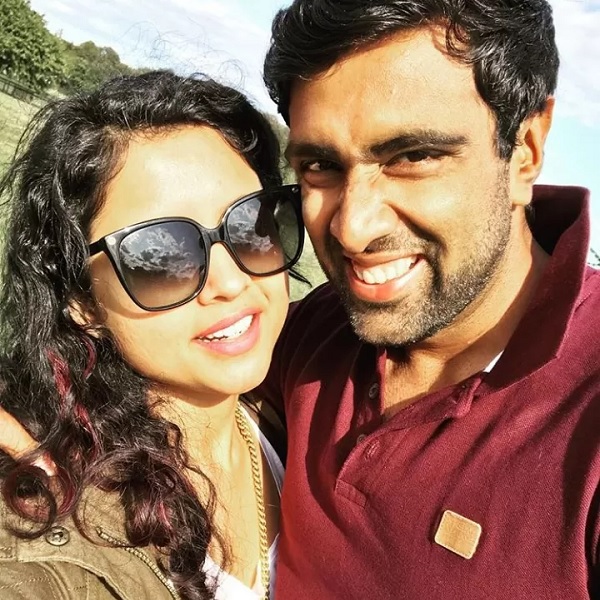 Prithi got more concerned when Ashwin started playing shots when the match was nearing its climax; she wrote that Ashwin might have been relaxing at that time but she was pretty tensed.
Ravichandran Ashwin and Hanuma Vihari certainly deserve all the praises for their marathon effort to save the Sydney test. What do you say?