Sports
"Don't Pay Even One Rupee. What Has He Given MI?," Gavaskar Slams Jofra As He Left IPL Midway
The English pacer Jofra Archer failed in making any impact in IPL 2023 as he performed poorly in the 5 matches that he played for his franchise Mumbai Indians before leaving for England. Jofra Archer is said to be suffering from stress fracture on his right elbow and he has been ruled out of the Ashes as well.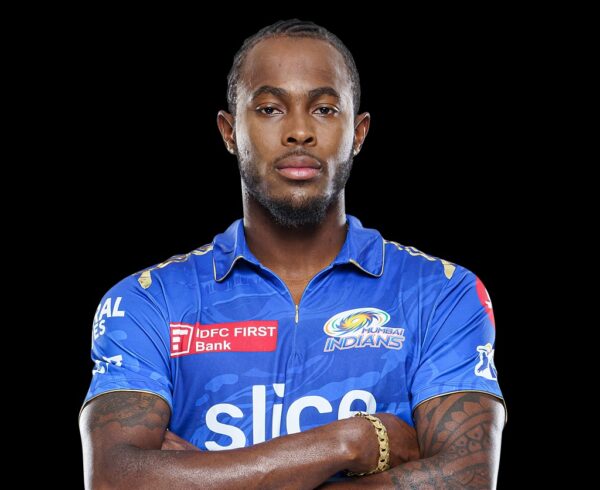 The former Indian cricketer Sunil Gavaskar is pretty upset with Jofra Archer as the English pacer left IPL midway and he wants MI not to pay the full amount (Rs. 8 crore) to Jofra Archer. The English pacer made a comeback on the cricket field after a long period of almost 8 months because of injury and after playing 5 IPL matches for MI, his injury once again resurfaced and he flew back to England.
Sunil Gavaskar asks in his column how MI's experience of Jofra Archer was, they paid a huge amount for buying him despite knowing that he will be available from this season only but what he has given them in return. Little Master further wrote that Jofra Archer was not completely fit and he didn't inform his franchise about this, MI only came to know about Jofra's fitness level when he was not able to bowl at his usual speed.
Gavaskar added that Jofra went for treatment in middle of the tournament which meant that he wasn't fit but he came to play. The former Indian cricketer further stated that if Jofra Archer was really committed towards the franchise which is paying him more that what he is paid by the cricket board of his country, then he should have stayed till the end, even if he wouldn't have played but he should have supported his team, however he chose to fly back.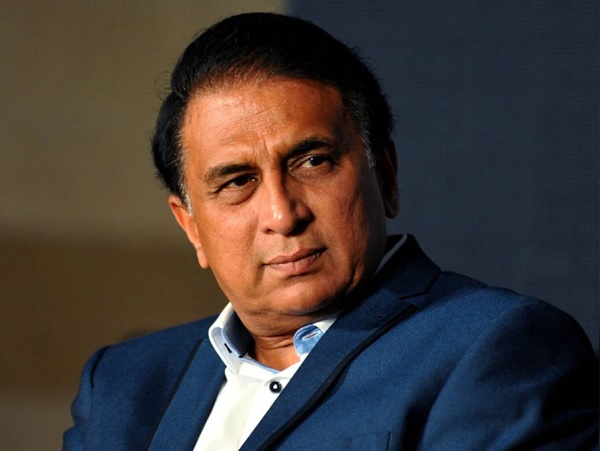 MI needed services of Jofra Archer more because of the absence of their star pacer Jasprit Bumrah who is recovering from injury. Jofra Archer performed poorly in IPL as he took only 2 wickets in 5 matches and he also conceded a lot of runs which is not expected from a bowler of his status.
During IPL, some reports suggested that Jofra Archer flew in middle of the tournament for meeting doctor but he denied it. Sunil Gavaskar advised MI not to act as fools by transferring the whole amount in Jofra Archer's bank account.
Gavaskar says that a report suggests MI is going to pay a huge amount to Jofra Archer for playing in various leagues for their teams and this has to be the biggest diversionary trick ever tried because MI is not a fool to put such a huge amount of money on a lame horse. Little Master states that Jofra Archer will be lucky if he is paid full amount for IPL and if he gets paid full amount, then he should give half to his favourite charity.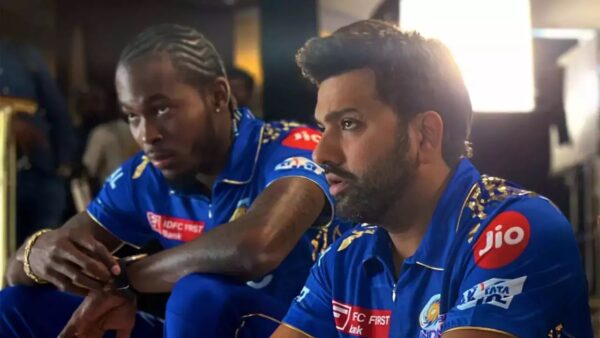 Gavaskar also writes that there is no point in paying a player a single penny if he is not available for the complete IPL irrespective of how big a player is. He adds that it is a player's choice to select between IPL and country and full marks to him if he chooses his country but if he chooses IPL, then he should be in the league for the entire tournament and should not leave early after making any excuse, especially when the tournament is close to the play-offs as every match is crucial at that time.
Little Master states that the IPL franchises have behaved leniently for quite long now and have allowed players especially the English players to leave early in the second half of IPL but if a player has chosen IPL over country then he should play the whole tournament and he can leave one week early if his team doesn't make it into the play-offs.
Do you agree with Sunil Gavaskar? Let us know your opinion in this connection.
Share Your Views In Comments Below