Sports
"Don't Publish Rubbish," Iceland Cricket's Tweet On Virat Kohli's Test Century Angers Indians
The Indian cricket team will be facing the Australians in the third test match of the Border-Gavaskar Trophy 2023 and India will certainly to win this match as well in order to strengthen its chances of playing the finals of the World Test Championships 2021-23. The Indian team management and Indian fans will also hope to see Virat Kohli scoring a century in the third test match because the last test century that he scored was in 2019 against Bangladesh at Eden Gardens.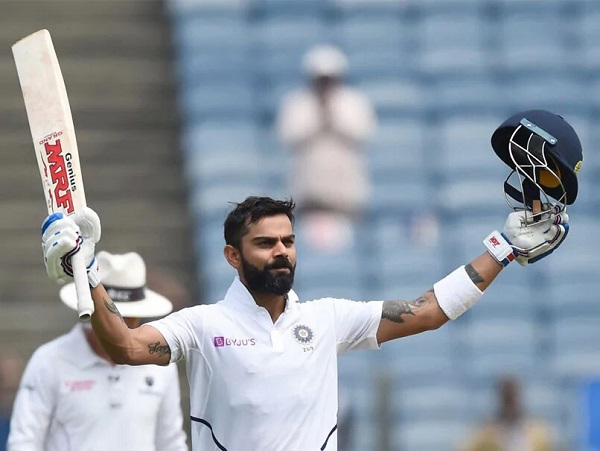 Virat went through a lean patch for almost 3 years but in the Asia Cup 2022, he found his form back in the limited-overs cricket; however, he still needs to make a big score in the purest format of the game. In the second test match against Australia which was played at Arun Jaitley Stadium, New Delhi, Virat Kohli scored 44 runs in the first innings before getting out in a controversial manner. He was looking in good touch and many of his fans believe that his century drought would have come to an end if he had not been given out.
The official Twitter handle of the Iceland Cricket which is known for making funny and witty tweets has taken a jibe at the Indian cricketer. The Iceland Cricket tweets that it is 23 tests since Virat Kohli scored a century and also asks how long is too long.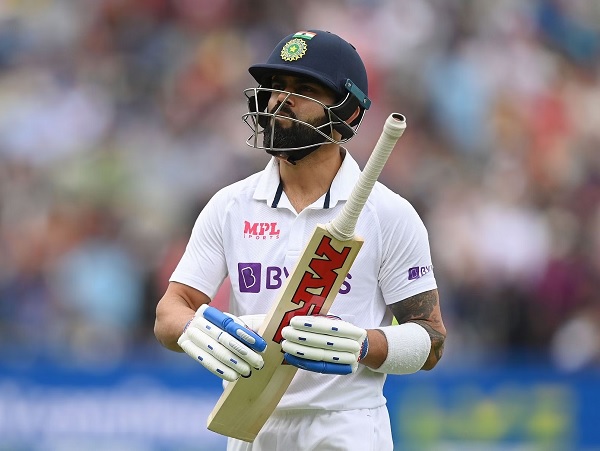 This is what the tweet read, "This statistic won't please many of our Indian fans, but it is now 23 Tests since Virat Kohli scored a century, which was back in 2019. How long is too long?"
This statistic won't please many of our Indian fans, but it is now 23 Tests since Virat Kohli scored a century, which was back in 2019. How long is too long?

— Iceland Cricket (@icelandcricket) February 21, 2023
The Iceland Cricket was right as it didn't please the Indian fans and here is how they reacted:
This is just a phase that I believe a player goes through in his career. So i don't think that much need to be improved in his batting technique just he need to think in terms focus on regaining his form and he need to try to take singles and instead of going for risky shots.

— Adarsh Yadav (@adarsh_yadav1) February 21, 2023
Don't worry the wait is at its end . It's coming in #INDvsAUS 3rd Test Match . Stay Tuned 🙏@imVkohli

— shyam (@shyam_ecom) February 21, 2023
We are getting to the too long scenario. He recently gained form in limited overs formats so that gives an additional rope apart from his obvious talent and history. Maybe another 4-5 matches before the fan base explodes requesting a replacement.

— Bhavya Jain (@bsjcloud) February 22, 2023
With the sort of pitches in Test cricket and India in general, 40 is the new 100! Unless Virat plays in 🇵🇰 where he could score 500 on those pitches.

— Sports Savant (@Savant2Sports) February 22, 2023
Kohli looks to be in sublime Test form, if you watched the recent BGT match. It's only a matter of time before he scores a 100.

— The Phantom (@BhootWhoWalks) February 22, 2023
It's just a matter of time. He was looking for a big score in Delhi itself if not for that contriversial leg before

— Bala Ram (@Chennaist) February 22, 2023
Thanks for reminding us so that we gently follow up Kohli on that. However, Iceland Cricket must focus on getting test recognition so that Kohli comes and plays against you. It has been more than 15 years since you are formed and yet to get recognition.

— Vaddepally Praveen 🇮🇳 🕉️ (@VaddepallyPrav) February 22, 2023
I think in next 2 matches he will definitely score a ton. (Strong Feeling)

— MANAS SAINI (@MANASSAINI9) February 21, 2023
No, don't become another @venkateshprasad, please. Leave the lad alone. He's doing alright as a player.

— Rehan.eth 🚀 | Marketing 📈 | Productivity ⚡ (@digicritics) February 22, 2023
As long India is winning will not be too long.

— Bikram Pratap Singh (@bikram123) February 22, 2023
You wouldn't be publishing this rubbish if you saw his 44 against Australia in the second BGT test at Dehi. Worth more than many a century! And to answer your question, since this involves 👑 Kohli, 'as long as it takes' #KingKohli

— Somesh Dwivedi (@someshdwived) February 21, 2023
As long as the team is wining no time period is too long .. it's important to remember this is a team sport and individuals only contribute to the collective and not the other way round

— Venkat (Vikram) (@vikram_venkat) February 22, 2023
thats just 1 year since test century .. since 2020 and half of 2021 was washed out by covid , when a man has as many centuries as VK does , its fine to leave him alone for atleast 1 more year

— sehajsingh (@skdevil17) February 22, 2023
Virat's test century will come don't know when but it will come. Best virat can do is minusing the errors which he did in the delhi test,hope for the best, but delhi has given hope, we might see that jump & roar of virat in Indore.If not happens thats also fine but dont giveup. pic.twitter.com/imsmVVutF6

— Shakti Man 💥 (@IamShaktiMann) February 21, 2023
The former Indian cricketers Sunil Gavaskar and Gautam Gambhir have supported the Indian cricketer, saying that they feel Virat Kohli will soon make a big score.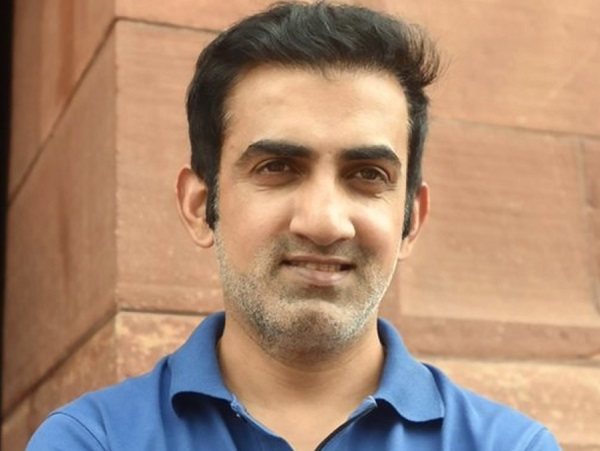 Gautam Gambhir praised Virat after he completed 25,000 runs in international cricket, he said that making 25K runs is not a joke, he had many lows and highs in his journey but he was consistent throughout the journey. Gautam Gambhir further says that a player's game goes through many changes over the years; for example, his stance, technique, strength, weaknesses, emotions and mode of dismissals undergo changes but controlling all of them and scoring runs indicate that you are a great player.
The third test match between India and Australia will be played at Holkar stadium, Indore from 1 March 2023.
Share Your Views In Comments Below