Marriage is undoubtedly one of the biggest events of a person's life and each one of us likes to make it memorable. There will be rarely a person who will want his marriage function to be remembered by everyone for wrong reasons.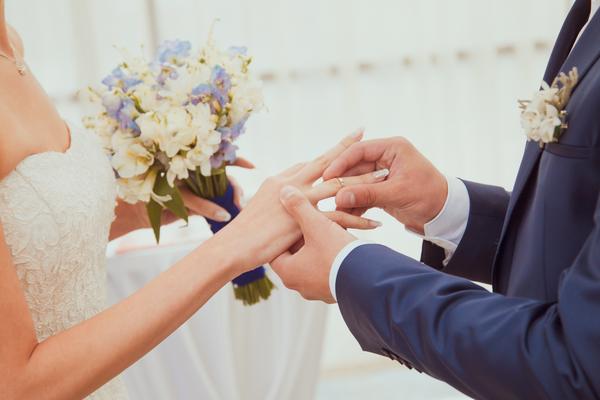 Well, a couple has crossed all the limits of decency while planning their wedding as they have set weird rules and regulations for the guests who are invited to attend the wedding. An email was sent to the guests by the wedding planner of the bride and groom in order to do the headcount and also for informing the guests about the do's and don'ts that they need to take care of while attending the marriage.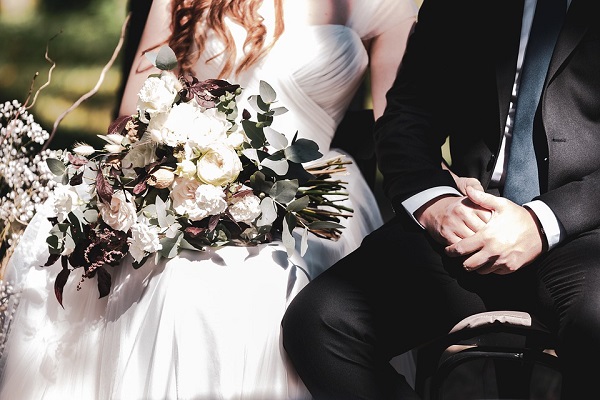 The first instruction is that the guests should arrive at least 15-30 minutes early while the second point says that they should not wear white, cream and ivory and as per the third point, the guests can't wear anything other than ponytail or basic bob. Whereas the fourth point limits the amount of makeup that one can have, the fifth point bans recording of the ceremony and the sixth point restricts the use of Facebook until instructed.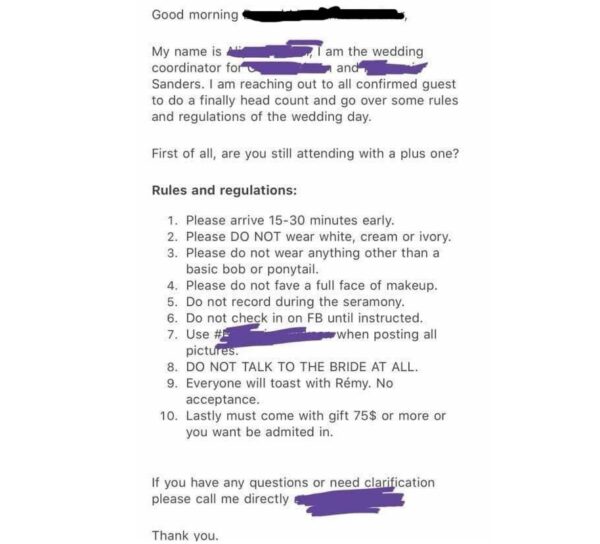 The seventh point gives a particular #(removed) to use when the guests post their photos online and the eighth point is written in capital letters as per which nobody should talk to the bride at all. The ninth points instructs everyone to toast with Remy and the tenth point informs everyone that their gift should be of at least $75 (Rs 5,500) or more otherwise they won't be allowed to enter.
Here is the post:
Kindly refrain from upstaging the bride on her big day — oh, and no admission without a gift of $75 or more
byu/mariusionicajr inChoosingBeggars
Who will like to attend such a marriage ceremony and even if someone does, will there be the same zeal, excitement and happiness? What is your opinion in regard to this list of rules and regulations? Let us know.