Videos
Dubai Businessman Tried His Hands On Singing & You Need To Listen To His Debut Song Billionaire
Singing is said to be a divine talent and not everyone is blessed with it. Songs have the power to express our feelings in the best way that is surely soothing to ears. Our country boasts many talented singers and has endless opportunities for those who are skilled in this art. The same is the reason that people from other parts of the globe are also not left untouched with the magic of Indian music.
Here we present an awesome and melodious song from B Sinngh, a Dubai-based businessman. B Sinngh has worked in even multinational firms; however, the passion for singing in him didn't let the man limit himself to business ventures and he made his debut with in the music industry with this beautiful song.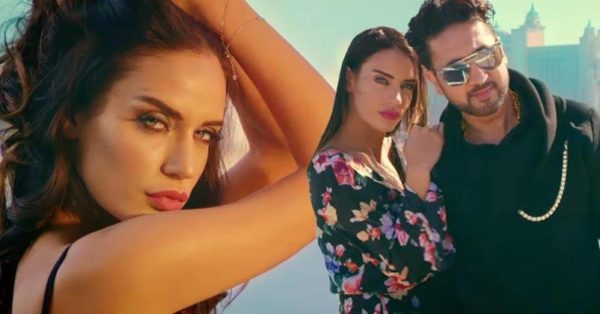 B Sinngh is a multi-talented person and apart from excelling in the fields of business and singing, he has also learnt acting from India's most renowned acting school Kishore Namit Kapoor acting institute.
His debut "Billionaire Song" has been penned as well as sung by him while the music is given by Ullumanati. You'll definitely enjoy the song as it's pleasing to ears!
Watch The Video:
For More Videos, Subscribe Us Now
Click here to watch this video directly on YouTube
Won't it be a big hit and counted among the best songs of 2018?
Share Your Views In Comments Below