Sports
Durham Will 'Speak Privately' To Its Head Coach James Franklin After Chahal's Revelations
The Indian cricketer Yuzvendra Chahal brought a storm in the cricket world by making a startling revelation about a horrific incident which happened with him in the year 2013 when he was with the Mumbai Indians squad. Yuzi told that in a get-together which took place after a match in Bengaluru, there was a drunk player (whose name Chahal didn't disclose) who was constantly looking at him.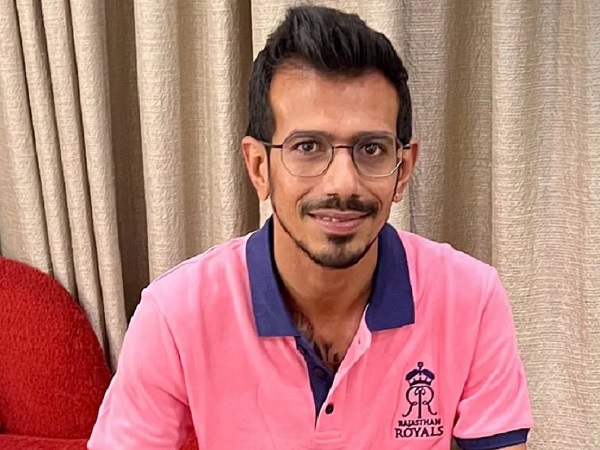 The leg-spinner further said that the drunk player called him, took him outside in the balcony and hung him from the fifteen floor. Chahal said that he was holding that player's neck strongly because of which he didn't fall; luckily after some time, other people came and handled the situation.
Yuzi narrated this incident in a video which was posted on the official Twitter handle of Rajasthan Royals and as people started talking about it, an old podcast interview of Chahal also began doing rounds. In that interview, he narrated another incident which happened in 2011 when he was in a hotel in Chennai with the MI team. He said that after winning a match, there was a get-together in which Andrew Symonds and James Franklin drank a lot of fruit juice after which they lost control over themselves.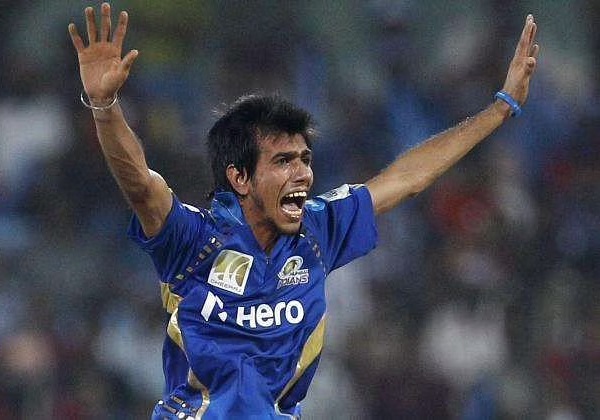 They both tied his hands and legs and asked him to open himself. After some time, they taped his mouth and forgot completely about him. Yuzi remained in this condition till the morning until a cleaner came and freed him. When Chahal was asked whether Symonds and Franklin apologized to him in the morning, he said that they didn't apologize but said that they don't remember anything after drinking a lot of fruit juice.
James Franklin who is currently the coach of Durham Country Cricket Club may be in trouble as the management has decided to talk to him in private with regard to this incident. In a statement sent to a sports news website, the Durham management states that they are aware of the recent reports of an incident which took place in 2011 and one of their employees is also named in that. The club further states that as the matter is related to their employees, the club will be speaking privately to all the parties involved in order to seek the truth.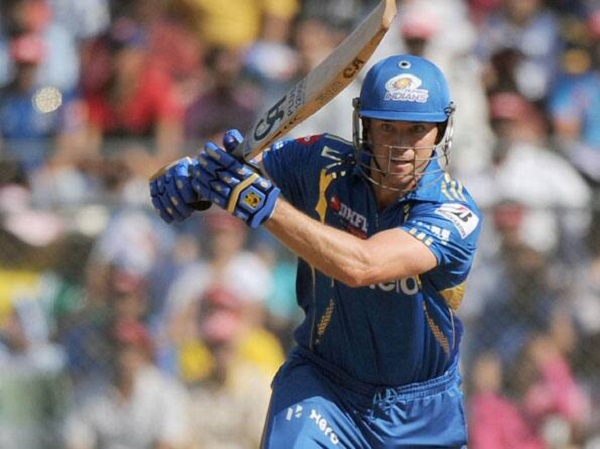 James Franklin was a member of MI from 2011 till 2013 and during this period, he played around 25 matches in the IPL and Champions League.
On the other hand, many former Indian cricketers have asked Yuzvendra Chahal to reveal the name of the drunk player and the former head coach of Indian team Ravi Shastri has even demanded a life ban on that drunk player.
Will James Franklin face any problem in the present times because of that incident? What do you think? Let us know your views.
Share Your Views In Comments Below