Sports
Dwayne Bravo Triggered Ambati Rayudu To Perform Well Saying, "I Don't Know Why CSK Bought You"
Indian cricketer Ambati Rayudu has been out of the Indian squad for quite a long time now and the chances of his comeback in the national side also seem to be pretty bleak at the moment. However, there was a time when he was considered to be the best option for number 4 batsman but things turned ugly after he was not selected for the ICC World Cup 2019.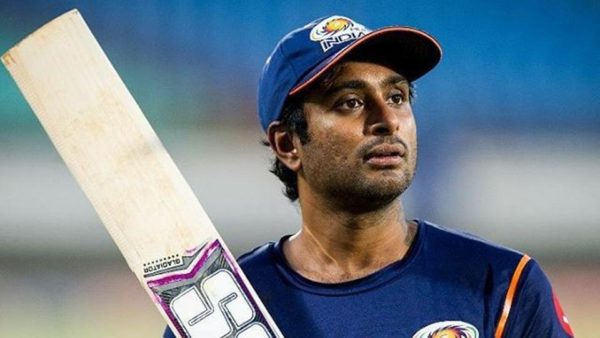 Rayudu was kept on standby by the selectors but youngsters were preferred over him even when injuries took place in the Indian team during the World Cup. This made Ambati Rayudu so frustrated that he decided to take retirement. However after some time, he realised that he has taken the decision in haste so he made up mind to revoke his retirement and make a comeback.
The West Indian cricketer Dwayne Bravo talked about his IPL teammate Ambati Rayudu in a live chat and he also revealed that Rayudu's performance improves if he faces negative comments. Dwayne said that he and Rayudu first played together for Mumbai Indians (MI) in 2010 and while the West Indian player was picked by Chennai Super Kings (CSK) in 2011, the Indian cricketer kept played for MI till 2017.
Dwayne Bravo told that Ambati Rayudu is one of his favourite cricketers but he is hot-headed as well. Bravo said that he used to make Rayudu feel bad by insulting him in a joking manner, saying that he is of no use, not good or rubbish. Not only this, the WI player also used to say that he didn't understand why CSK has even bought Rayudu. As per Dwayne Bravo, Rayudu used to take all this pretty seriously and he used to go on field determined enough to prove Bravo wrong.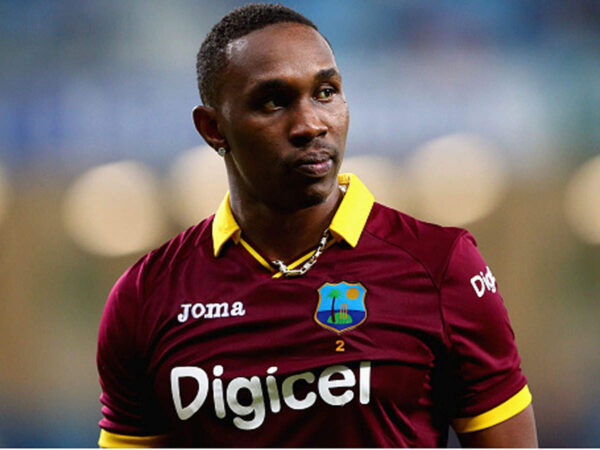 Bravo recalled the first season of Rayudu with CSK in which Ambati and Dwayne used to sit together in the dug-out and Bravo used to say negative things to Rayudu; that was the season when Rayudu performed well and also made a comeback in the Indian team.
Bravo is very happy for the success of Rayudu and he says that Rayudu is a very passionate cricketer but people may perceive him wrongly if they don't know him properly. Nevertheless, once a person gets to know him properly, he will definitely love Rayudu.
We will love to see Rayudu and Bravo back together whenever IPL takes place!
Share Your Views In Comments Below