Lifestyle
Easy Parenting With FamiSafe Parental Control App      
FamiSafe parental control appare one of the best and beneficial things you can try for your kid. Even if you are not a working parent, sometimes you may not have much awareness of how to deal with the digital devices your kid's practice. This may sometimes make you feel awkward and worried thinking about your kid's activities there. Now the solution for all your worries is here.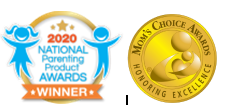 The parental control apps. Android parental controls are also available now as most of us have android devices. The best with all the better features among all these parental control apps is FamiSafe. Let's discuss some of the best features of the app.
Before that let's know something about the FamiSafe app.
About the app
If you are searching for a better device that can help you to control your kid's activities over the internet, the best choice will be FamiSafe. They have an expert team of professionals working behind this app with so much effort and responsibility. You can avail of their service at any time as they provide a 24×7 support system. The app itself is one of the best parental control apps. It provides so many features among which some of them are discussed here.
Features of FamiSafe
Multi-device services: With the Parental control apps, you can have access to up to 5 devices minimum, this is according to the plan you choose. A maximum of 10 devices can be accessed with one FamiSafe account.
Trustworthy: The products and services from FamiSafe are responsible to protect your privacy and safety. You can trust the app with full confidence as they provide you with the best for your kid.
Cyberbullying deterrence: If you have access to your kid's device with the FamiSafe you could get alerts If anything inappropriate happens on their device. If they are subject to any cyberbullying, the app will give you a warning so that you could get the solution for it.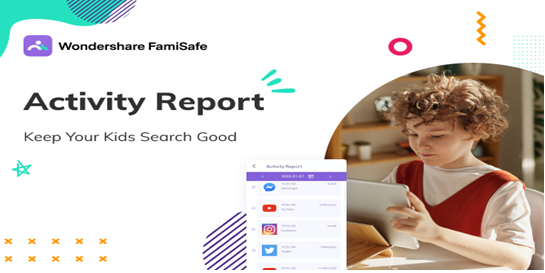 Benefits of the app
The protection and safety of your kid is the major benefit of FamiSafe parental control app. Moreover, it has so many other benefits contributing to this. some of them are.
App blocking:with FamiSafe, if you feel some of the apps your kids are using are inappropriate for them, else, they are not mature enough to handle it. You can simply block it So that your kid won't be any longer able to use it again.
Web content filtration:This feature will also help you to keep your kid away from inappropriate content on the internet. Also helps you to block sites with improper contents.
Parental alerts:still if your kids break all the settings you have made, the app itself will give you alerts whenever they get into this unauthorized access. This will also help you to get an idea of your kids' activities.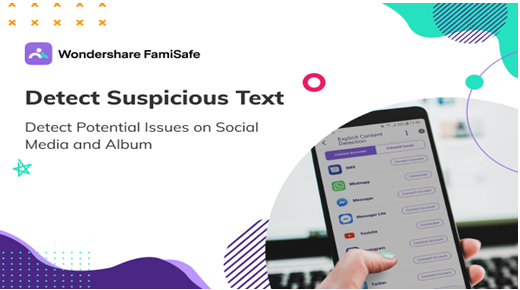 Subscription plan
The FamiSafe parental control app is something very budget-friendly. If you are interested in the app and want to learn more about it, you can access it without any payment. They offer three days free trial for you here. If you are impressed with its services you can avail of three types of subscription.
With a monthly plan, you can access up to 5 devices by paying just $9.99
With a quarterly plan up to 10 devices can be accessed with $ 19.99
If you go for the annual plan with $59.99 you can access up to 10 devices.
DOWNLOAD HERE:
APPLE STORE https://apps.apple.com/us/app/famisafe-parental-control-app/id1385417904
GOOGLE STORE https://play.google.com/store/apps/details?id=com.wondershare.famisafe
AMAZON STORE https://www.amazon.com/gp/product/B0876SHYGC
Conclusion
Parental control apps will never let you down. By knowing the features and services you can pay attention to your kid even if you are on a busy day. This will give you satisfaction which nothing else could provide.
Share Your Views In Comments Below