News
EIU's Global Liveability Index 2022 Is Out & This Is The Least Liveable City Of India
A person may travel all over the world whether for professional reasons or for pleasure purposes but at the end of the day everyone wants to come back home because there is no better place than your home in the entire world. However, many times a person wants to leave his hometown in order to settle in a different city or a different country because he is not happy with the living conditions of his city. Though the Indian government is working on making the Indian cities as smart cities, the truth is that we are lagging far behind from other cities of world in terms of liveable conditions.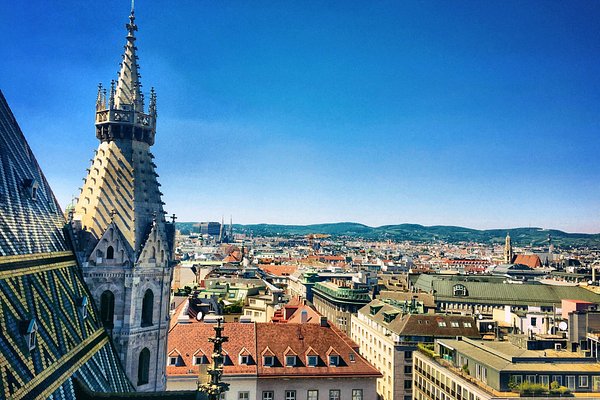 Recently, the Economist Intelligence Unit (EIU) released its Global Liveability Index 2022 in which it revealed how invasion of Ukraine by Russia and removal of COVID-19 restrictions have affected the living conditions of 173 cities all over the world.
Released today, The Global Liveability Index 2022 reveals how Russia's invasion of Ukraine and a rollback of covid-19 restrictions have affected living conditions in 173 cities worldwide. Download the report here: https://t.co/iJaF5cvsw4 pic.twitter.com/yT3IraJbJo

— Economist Intelligence: EIU (@TheEIU) June 22, 2022
The research is based on various methodologies and on the parameters such as – culture, healthcare, infrastructure, education, environment, stability, etc.
While Vienna emerged as the number one city to live in this world, Copenhagen and Zurich came at second and third positions, respectively.
However, the bad news is that none of the Indian cities was able to make it to the top 100 in the list. New Delhi, the national capital of the country, secured 112th position while the financial capital Mumbai secured 117th rank followed by Chennai (142) and Ahmedabad (143).
But the silicon valley of India, i.e., Bengaluru fared the worst as it came at the 146th position despite the fact that it was the first in the list of Ease of Living Index which was released by the nation last year.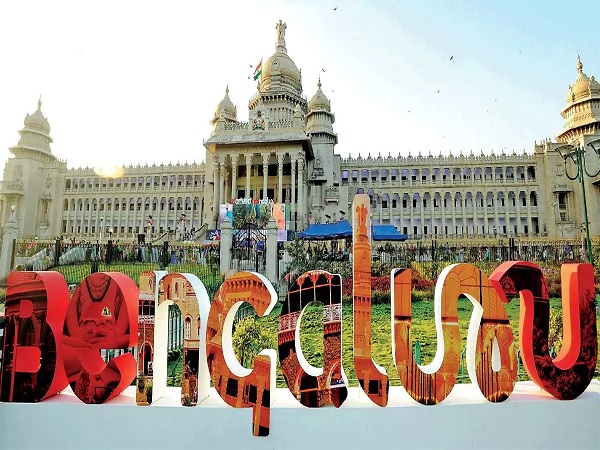 As per a leading daily, Bengaluru obtained only 46.4 out of 100 in regard to infrastructure which is the lowest score among the five Indian cities which featured in the list of Global Liveability Index 2022.
Quality of roads, water, public transport facility, telecom facilities, housing facilities, energy provision and international links were among the points which were considered while ranking the cities. This is certainly a bad sign for the Indian cities and also a signal for them to improve their living conditions.
Share Your Views In Comments Below