Bollywood & TV
Ekta Kapoor & Tiger Shroff's Mother Had An Argument Over Nepotism. Who Is Right?
Nepotism in Bollywood has always been a topic of discussion among common public as well as B-Town celebs. On one hand, there are many who criticise this practice of giving a chance to someone just for being the son or daughter of a star and on the other, some people believe that there's nothing wrong as not every star kid succeeds and they too have to prove their caliber to survive in the industry or else their filmy career finishes much earlier.
This nepotism debate is making headlines once again but not because of Kangana Ranaut or Karan Johar but two different and unexpected B-Town personalities.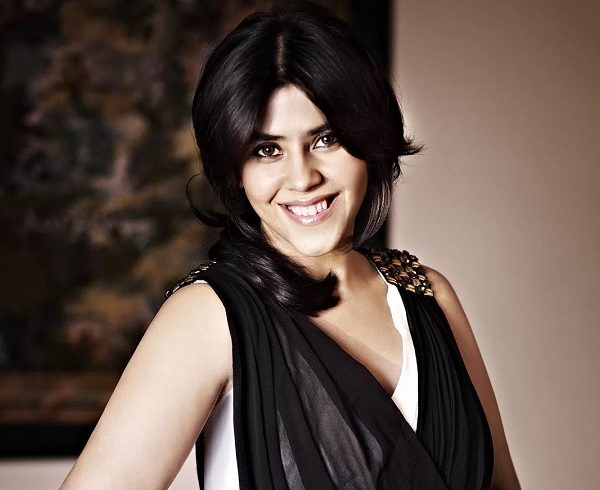 We are talking about daily soap queen Ekta Kapoor and Tiger Shroff's mother Ayesha Shroff.
It so happened that Ekta took to Instagram and shared a poster of her upcoming movie "Laila Majnu".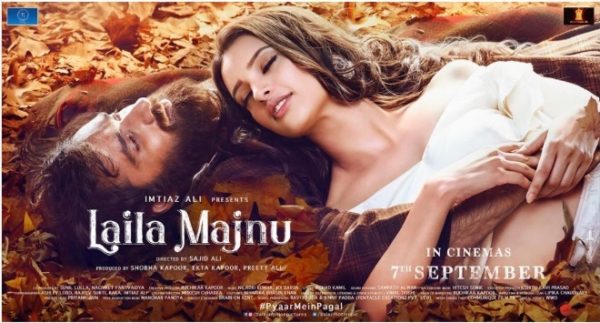 The caption that she wrote is,
"Promo in two hours max! Pls see a glimpse of this piece of cinema about raw timeless love untamed by the commerce of films helmed by the best @imtiazaliofficial and lived by two yet unknown talents who have no film legacy or star fathers or godfathers."
This comment didn't go well with Ayesha Shroff, probably for the fact that Tiger is also a product of nepotism.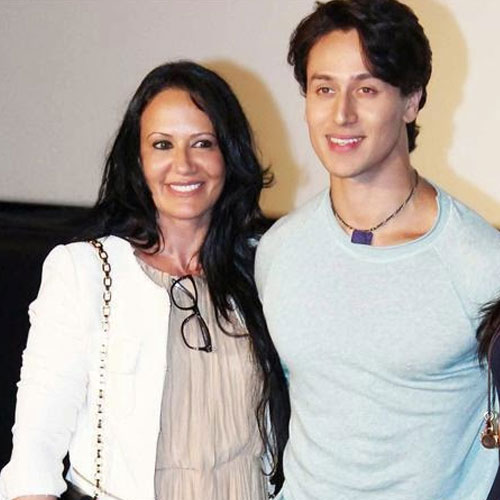 Giving a lecture to Ekta, Tiger's mom wrote,
"It's not a sin to have a star father my dear! Hard work and talent is the same no matter what caste, creed or lineage!!!"

Ekta showed her disagreement with Ayesha's remark and wrote,
"Not at all ma'am! I have one 😉 but you have to admit for a producer to sell market and turn around a film with newcomers is far tougher with no lineage attached! This is no slight to any star kid least of all tiger who is FANTASTIC! But a request to give other kids a chance too."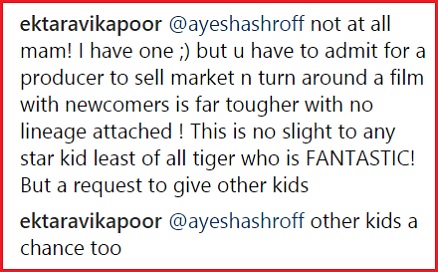 What is your take over this much-debated topic? Who do you think is right – Ekta or Ayesha? Let us know your views in this regard.
Share Your Views In Comments Below