News
Elon Musk Hilariously Reacts To The Tweet Asking If He Named The New COVID Variants
The whole world went through very tough times in the last two years because of the COVID-19 pandemic, many people lost their loved ones, a huge number of people lost their jobs and many businesses were closed due to lockdown. While the things are getting normal now, the risk of getting infected is not yet over and what is the worst part is that COVID-19 is returning with new variants, some of which are pretty lethal.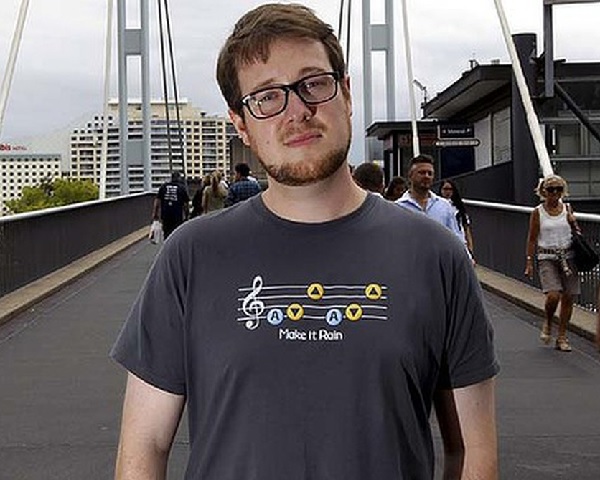 The names given to these variants by the scientists are also very weird; some of them can even twist your tongue and it seems that Billy Markus, the creator of Dogecoin was also perplexed after seeing the name of new variants. Billy Markus goes by the pseudonym of Shibetoshi Nakamoto on the micro-blogging site Twitter and he had a funny take on these variants as his reaction on an article was, "Did Elon Musk name these new covid variants"?
did elon musk name these new covid variants pic.twitter.com/xOCXizmOvu

— Shibetoshi Nakamoto (@BillyM2k) October 19, 2022
Elon Musk, the Tesla owner, is the richest person of the world and he is one of the most popular businessmen on Twitter. The business tycoon left everyone surprised when he named his son as "X Æ A-12" who was born in 2020 and this must have been the reason as to why Billy Markus made the tweet.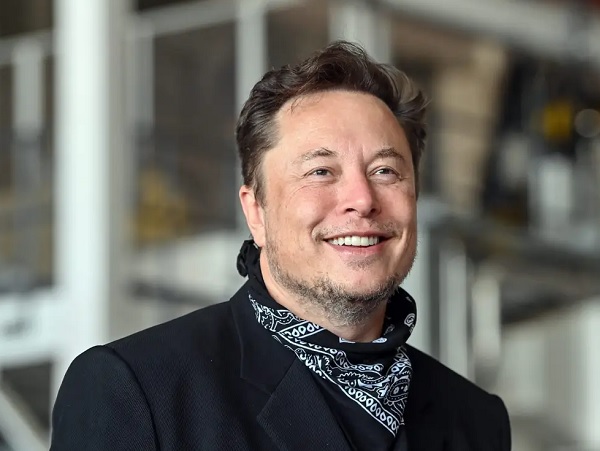 The tweet made by Billy Markus was noticed by Elon Musk as well and he gave a hilarious answer as he wrote, "Definitely giving me kid naming ideas" with a laughing emoji.
Definitely giving me kid naming ideas 🤣

— Elon Musk (@elonmusk) October 19, 2022
The COVID-19 virus may have been brought in control but still we all should keep on following the safety precautions such as washing our hands and face regularly and wearing mask whenever going outside.
What is your take on this banter between the Dogecoin creator and Elon Musk? Share with us.