This Tuesday on July 9th Emraan Hashmi was seen sporting his new yellow Lamborghini on the streets of Mumbai. It is no doubt that it bought colors to a gloomy Mumbai day. And when you know it costs this much, you better flaunt it!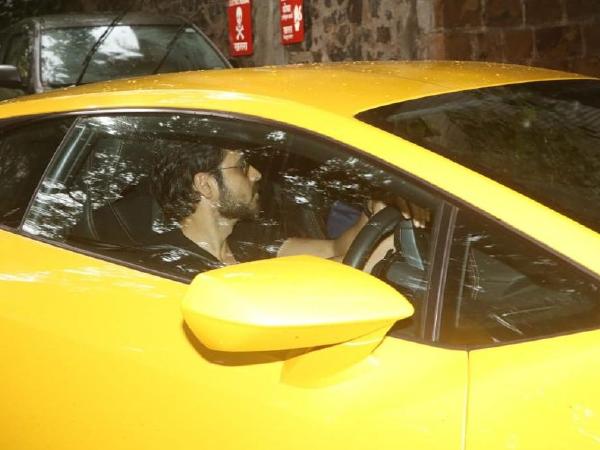 Emraan Hashmi is now a proud owner of a beautiful yellow Lamborghini, a video of him driving the beauty to his residence has surfaced online. A lot of people congratulated him on his magnificent collectible, while others were more concerned about where will the actor drive it?
Mumbai rains have been a pain in the bum and the whole city floods with just a hearty rain. People were concerned about how Emraan will enjoy the car with potholes and knee-deep water?
This is how people reacted :