Sports
England Captain Finally Breaks His Silence On ICC World Cup 2019 Final
The country which invented cricket was crowned as the ICC World Cup 2019 winner for the first time ever in the history of World Cup. It was England's fifth World Cup final and the first since 1992. England defeated New Zealand in a thrilling and mind-boggling match.
The best part is no one lost in the final of World Cup 2019. As both, the teams ended up in a tie Later the winner of World Cup 2019 was decided as per the ICC rules which led to the count of boundaries, which team hit the number of boundaries.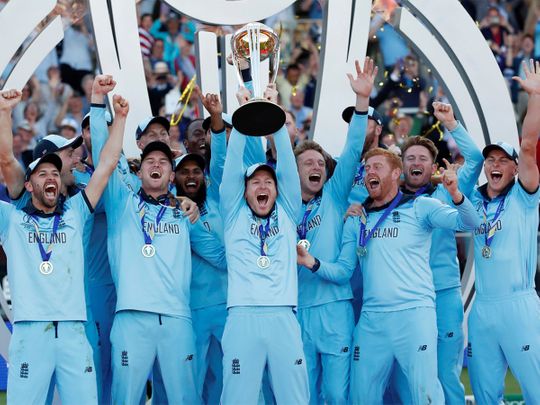 New Zealand cricket team is trying to cope up with the terrific loss in the World Cup final. Regardless of not losing the game. The New Zealand squad is aghast.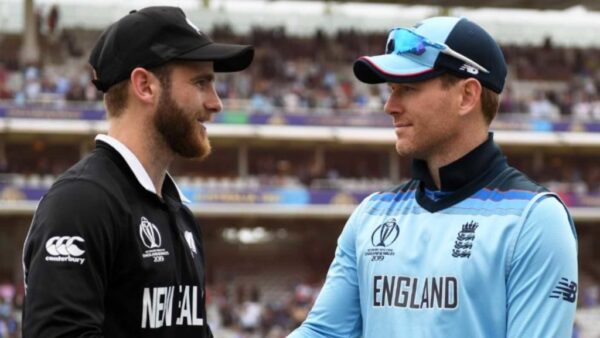 England is currently celebrating their first-ever World Cup victory. But at the same time, it's hard for the team too as revealed by the England skipper Eoin Morgan.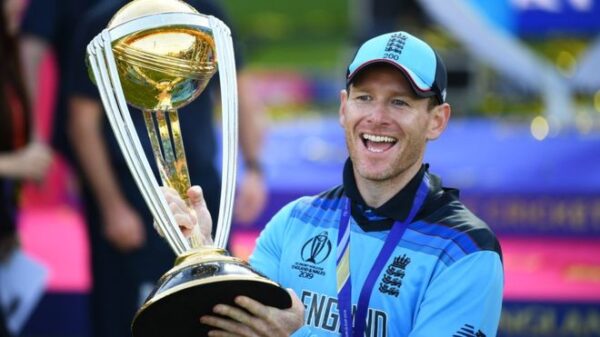 Eoin Morgan during an interview with Times revealed how they're dealing with the victory which was decided on the technicality of boundary counts.
Morgan said I don't think it's fair to have a result like that when there's very little between the sides. I'm black and white. I'm normally going: 'I know. I was there, that happened.' [But] I can't stick my finger on where the game was won and lost. I'm not sure winning it makes it any easier. It would be more difficult to lose, of course.
Morgan further added, I spoke to Kane over the last couple of days on numerous occasions and none of us has come up with a rational explanation as to the various times we gave them the game and they gave it back to us. Like me, he can't get his head around everything.
Well, let's look forward to the T20 World Cup!
Share Your Views In Comments Below