Sports
Eoin Morgan Opens Up On His Experience In IPL & What He Said Is A Slap On Faces Of IPL Critics
The Indian Premier League (IPL) is certainly one of the most awaited and most watched sporting events of the world but there are times when some former cricketers have slammed the league for spoiling the game of cricket. There is no denying the fact that IPL is a cash-rich league and this is why it is being said that many cricketers prefer to play IPL rather than for their own country as the former is more rewarding.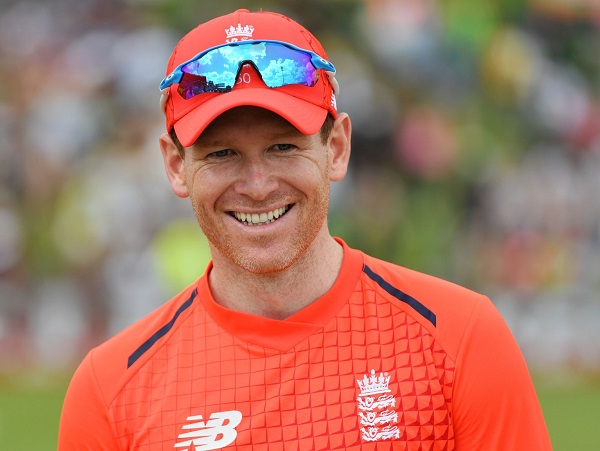 Now Eoin Morgan, the England cricketer who leads the team in the shorter format, has opened up on IPL. He accepted that the England players got benefitted a lot by playing in IPL and it also helped them to a great extent in winning the ICC World Cup 2019.
Eoin Morgan who is presently in India leading his team in the five match T20I series says that he and rhw England players are thankful for the improvement that has come in their game after playing in IPL. He feels that the England cricketers should continue playing the biggest T20 tournament of the world especially because two T20 World Cups are just around the corner.
While speaking in a virtual press conference, the 34 years old skipper says that the players get benefitted a lot by playing with the best in the world and they also undergo the pressure of being an overseas player in the tournament which further develops them as a player. He calls the experience of playing in IPL as priceless in many ways.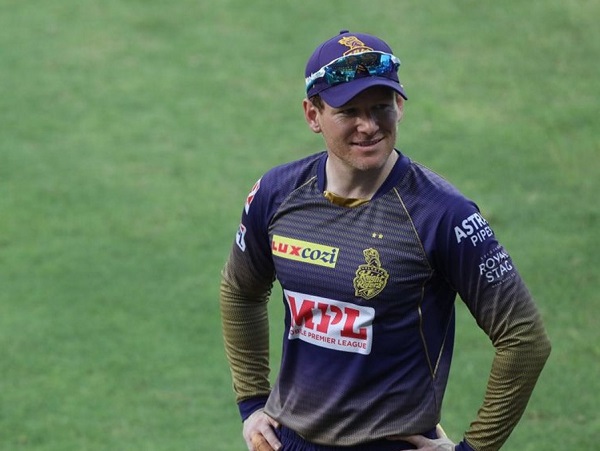 Eoin Morgan is one of the best batsmen of the world as he has scored 7598 runs in 242 ODIs with the average of 39.6 and in 98 T20Is, he has scored 2278 runs with an average of 30.4. As far as IPL is concerned, he has played 66 matches and has scored 1272 runs with the strike rate of 126.3. Eoin Morgan is the skipper of IPL team Kolkata Knight Riders and hopefully we will see him in IPL 2021 which is going to start from 9th April.
Well this is certainly a great reply to all the critics of IPL! What do you say?
Share Your Views In Comments Below