Sports
Eoin Morgan Reacts To The Controversy Regarding His Old Tweets Trolling Indian Fans
The social media networks are a great place to share our feelings and opinions but we should ensure that while expressing ourselves we are not insulting someone by making any s*xist or racist comment. The English cricket team and the New Zealand cricket team played a two-match test series before the finals of the World Test Championship and prior to the series, both the teams came together for the Moment of Unity and took the vow of condemning each act of racism.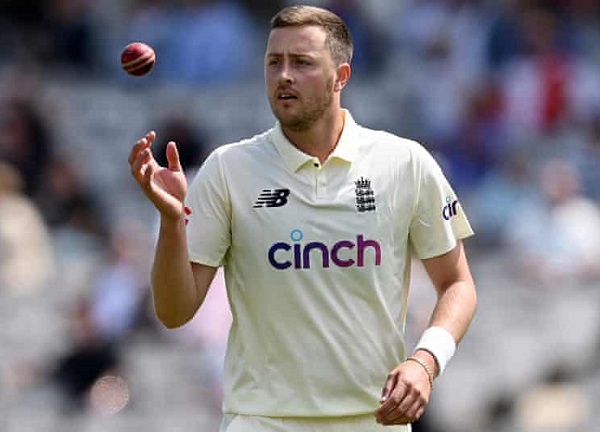 However, things turn ugly when old tweets of English debutante Ollie Robinson surfaced in which he made s*xist and racist comments. Ollie Robinson had a dream debut as he took 7 wickets in the match but the England and Wales Cricket Board had to take the tough decision of suspending him till the investigation got over.
If this was not enough, some senior English cricketers such as Eoin Morgan, Jos Buttler, etc. also found themselves in troubled waters because of their old tweets in which they were seen making fun of broken English of their Indian fans.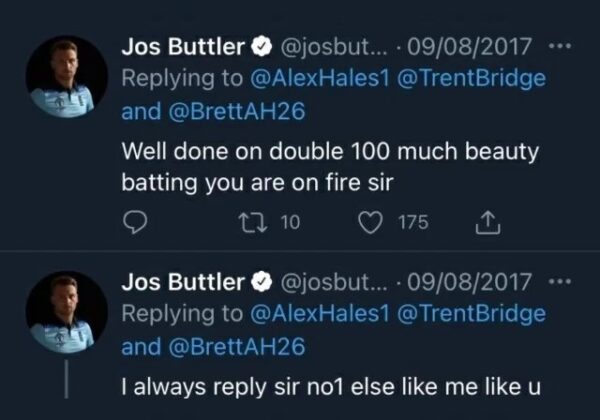 English may be a very popular language in India and a quite important one as well in terms of finding job but the truth is that there is still a huge Indian population that is not well-versed in this language and they are often grammatically wrong when they write in the English language.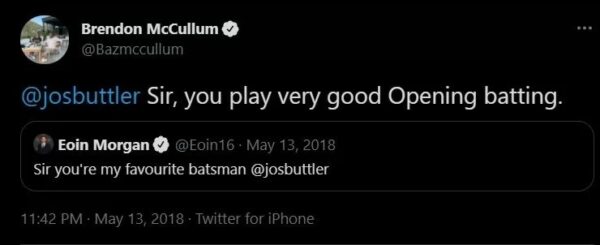 The England skipper Eoin Morgan has opened up on this matter for the first time and he says that if he has addressed a person as 'Sir', he is respecting the person and not making fun of him. While talking before the first T20 to be played between England and Sri Lanka, he states that he doesn't think much about it because he has no control over what others think about it or if it is being misunderstood.
Eoin Morgan also says that the limited overs side will have a moment of unity before the match just like the England test team had with the Kiwi test team.
Do you think that Eoin Morgan was really showing respect or was he making fun of the Twitter users and their English according to you? Let us know your opinion in this regard.
Share Your Views In Comments Below