News
Even An Enemy Will Not Do What This Groom's Friend Did In His Marriage Ceremony
Celebratory firing during a marriage ceremony is not new; however, we cannot ignore the essential fact that even though it's a way to express happiness and excitement, it can also lead to disastrous outcome. A similar incident happened in UP's Lakhimpur Kheri where a groom lost his life after a bullet hit him.
The bullet was fired by his friend from close range and reportedly, the fateful episode took place during celebratory firing and nothing was done intentionally.
The whole mishap was caught on camera and cops have accessed the recording. The video shows that as soon as the bullet hit the 25-yr groom named Sunil Verma, he kept hand on his chest and collapsed.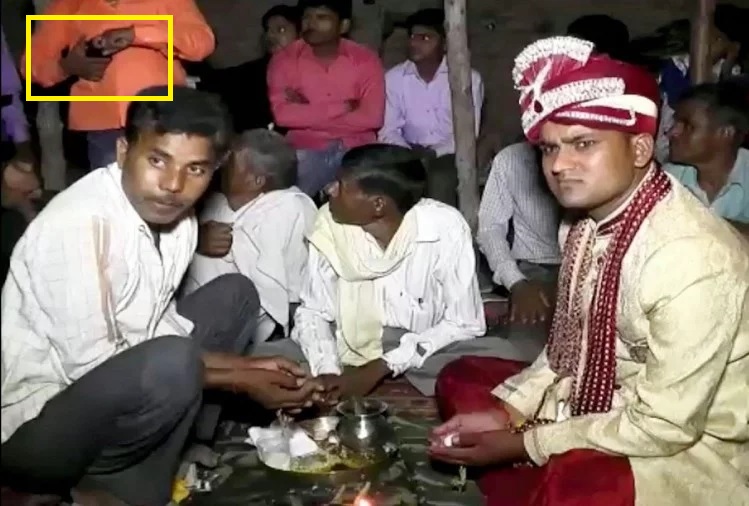 Watch the video:
For More Videos, Subscribe Us Now
Click here to watch this video directly on YouTube
He was surrounded by many people at the time of the incident; nevertheless, they were unable to hear the sound of firing as loud was being played. This all happened when Sunil arrived at the bride's place for marriage. Cops have identified the accused and his name is Ramchandra. He had a 'licensed gun' and he fired three shots out of which two hit Sunil.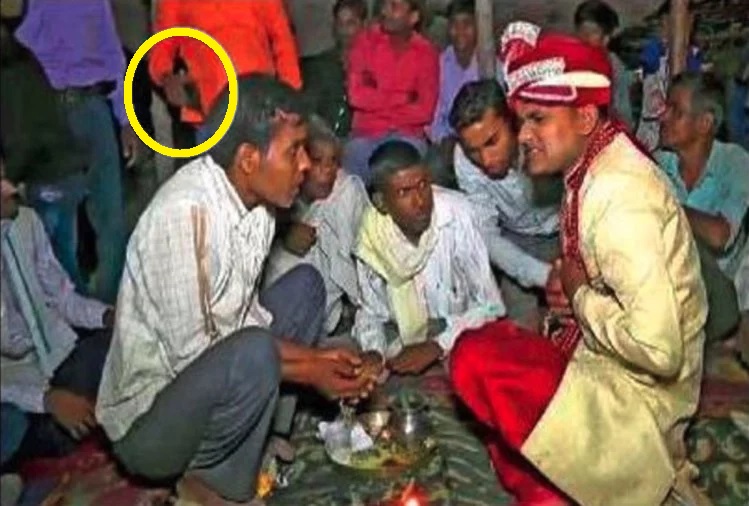 The groom's family couldn't get what happened and they took him to a hospital where doctors announced him brought dead.
The case is being investigated and cops are looking for Ramchandra who is absconding currently. A case of murder under IPC section 302 has been lodged against the accused. Police is probing the matter considering any chances of conspiracy as well.
Here's what ASP Ghanshyam Chaurasi stated,
"Prima facie it appears that the groom was killed during the celebratory firing, but police are probing other angles too."
Just to inform, UP government has already put a ban on celebratory firing at such ceremonies. UP cops have made it clear in the past that they will take strict action against the accused who will be involved in celebratory firing and the license of their guns will also be cancelled.
RIP.