Bollywood & TV
Even Anees Bazmee Doesn't Know If Hera Pheri 3 Will Have Kartik Aaryan Or Akshay Kumar
Akshay Kumar is certainly one of the most versatile actors of Bollywood as he can play any character whether comedy, action, romantic, etc. with ease and there is no denying the fact that he has given one of his best performances in "Hera Pheri" and its sequel.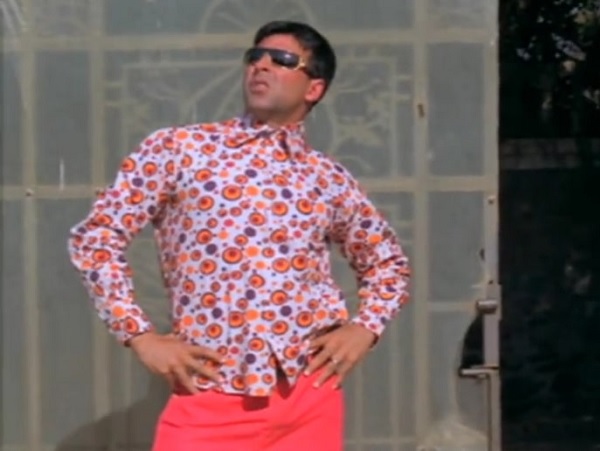 However, fans were left very disappointed when they came to know that Akshay Kumar is not going to be a part of the third movie of the "Hera Pheri" franchise and he will be replaced by Kartik Aaryan. Akshay also apologized to his fans for not working in "Hera Pheri 3" as he made it clear that he was not happy with the manner in which the script had been shaped up.
Though Kartik Aaryan has proved that he is the best choice for replacing Akshay Kumar after "Bhool Bhulaiyaa 2" turned out to be a blockbuster, still fans of the "Gold" actor were in no mood to accept that "Hera Pheri 3" can be made without Bollywood's Khiladi.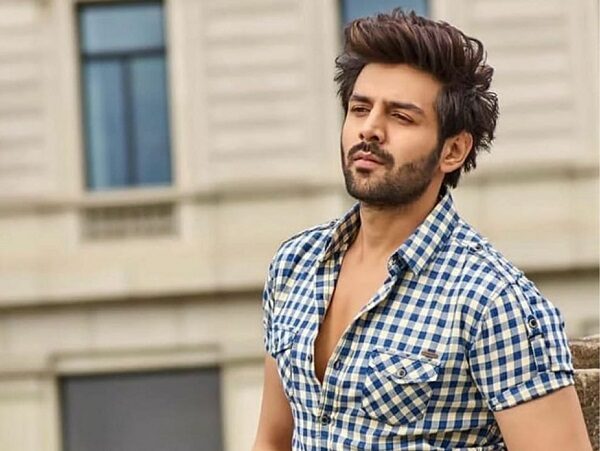 Recently, there was news that the producer Firoz Nadiadwala once again approached Akshay Kumar for working in the third part of the franchise and as per reports, the response from Akshay Kumar was also positive.
The movie is said to be directed by famous director Anees Bazmee who has earlier directed "Welcome" and "Welcome Back" for the same makers but he is not sure whether Akshay Kumar will act in the movie or Kartik Aaryan will be a part of the same.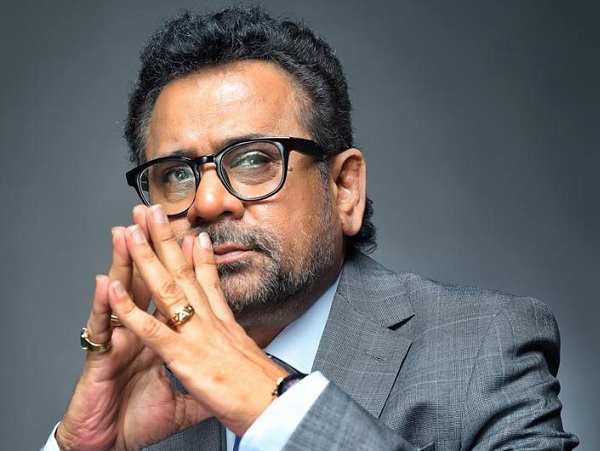 During an interview, Anees Bazmee accepts that the makers have asked him to direct the film and they are working on finalizing the dates but they haven't made things clear to him about Akshay and Kartik. Anees Bazmee adds that the makers want him to direct "Welcome 3" too but as of now, he is busy with couple of his movies.
Well if the director himself has no clue as to with whom he is going to work, we all have no other option than just waiting for an official confirmation from the makers in this regard. Let's wait and watch!
Share Your Views In Comments Below